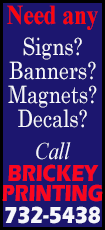 The employment report added to a week's worth of strong economic reports, including an upward revision of third-quarter gross domestic product growth. Stronger equity markets also lifted oil prices.

But the gains were curbed by speculation the positive data would push up the date when the U.S. Federal Reserve begins unwinding its bond-buying program, which could reduce support for riskier assets such as oil and other commodities.

Philadelphia Fed President Charles Plosser said on Friday the jobs growth was another reason to taper quantitative easing, which is another name for the bond-buying program.

Nonfarm payrolls increased by 203,000 jobs last month and the unemployment rate fell to its lowest since November 2008, the U.S. Labor Department said on Friday.

The November data took into account federal workers who were counted as jobless in October returning to work after a 16-day partial shutdown of the government.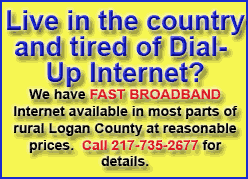 U.S. crude initially fell on the jobs report, then rose to settle 27 cents higher at $97.65 per barrel. The contract ended with a 5.3 percent gain this week, its largest weekly percentage gain since July 5.

Prices were boosted after Transcanada Corp said the Keystone pipeline would be in service by next month to deliver crude from U.S. storage hub Cushing, Oklahoma, to refining markets.

The U.S. oil market spent Friday consolidating after reaching a one-month high on Tuesday and adding close to $4 this week, said Bill Baruch, senior market strategist at iitrader.com in Chicago.

"We're rangebound, looking for a catalyst," he added.

Brent rose by more than $1 per barrel to a session high of $112.06 early in the day. The contract settled up 63 cents to $111.61 per barrel.

Brent's $1 rise fueled U.S. RBOB gasoline prices, which jumped to a two-week high of $2.7545 per gallon. The contract rose on Friday afternoon, trading 1.9 cents higher at $2.7316, after news of an upset at Valero's Port Arthur, Texas, refinery. It settled 1.42 cents higher at $2.7269.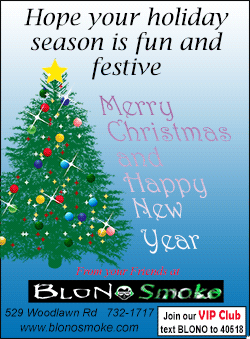 U.S. oil's rally over the past week caused Brent's premium to the U.S. benchmark to narrow by as much as $5 to $13.43 per barrel after the spread reached its highest since March last week. The spread settled at $13.96 on Friday, widening 36 cents from the previous session.
While the jobs data supported hopes of a recovering economy and stronger oil demand, the prospect of the Fed action weighed heavy on commodity markets.

"The perversity in the market right now is good economic data makes it likely the Fed is going to pull the punch bowl sooner rather than later, and that deflates the outlook for commodities," said Addison Armstrong, senior director of market research for Tradition Energy in Stamford, Connecticut.

Weather-related production outages also supported prices, analysts said.

North Sea oil producers cut output and moved staff from some platforms as a major storm blasted toward mainland Europe in what meteorologists warned could be the worst weather to hit the continent in years.

Cold weather also dented oil and gas production in the United States and could further crimp output in top crude-producing states, such as Texas and North Dakota.
(Additional reporting by Peg Mackey in London and Jacob Gronholt-Pedersen in Singapore; editing by William Hardy, Dale Hudson, Jeffrey Benkoe and Bob Burgdorfer)
[© 2013 Thomson Reuters. All rights reserved.]
Copyright 2013 Reuters. All rights reserved. This material may not be published, broadcast, rewritten or redistributed.