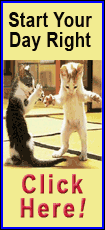 Month-on-month, consumer prices fell 0.1 percent, against market expectations of being flat, the National Bureau of Statistics said.

Food prices rose 5.9 percent in November from a year earlier, slowing from October's 6.5 percent rise.

"Inflation will not be a big problem in the coming months and we expect monetary policy to stay neutral," said Luo Wenbo, an economist at Xiangcai Securities in Shanghai.

Producer prices fell 1.4 percent in November from a year earlier — the 21st consecutive month of decline — versus a fall of 1.5 percent in the previous month, the bureau said. On a monthly basis, producer prices were unchanged.

Economists polled by Reuters had expected consumer inflation to match October's 3.2 percent rate and factory-gate prices to decline 1.4 percent.
A strong jump in exports and a run of surveys of factory and service sector activity indicate the world's second-largest economy has regained some momentum since arresting a protracted slowdown in the middle of the year.

On Tuesday, data on factory output, fixed-asset investment and retail sales will offer another gauge of how the economy is performing, just as leaders are expected to meet this week to set policy and reform priorities for 2014.

They have pledged to steer the economy away from its dependence on investment and exports to one driven more by consumption, services and innovation, which they consider more sustainable.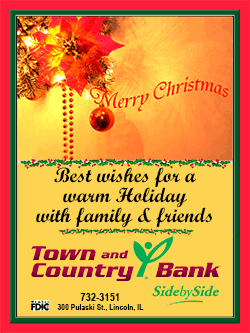 A Reuters poll in October showed annual growth was forecast to slow to 7.5 percent in the final quarter of 2013 from 7.8 percent in the September quarter. Full-year growth was forecast at 7.6 percent — the weakest in 14 years, but just ahead of the government's target of 7.5 percent.

Top government think tanks, which make policy proposals for the leadership, are still debating whether the government should cut its annual economic growth target to 7 percent in 2014.

(Reporting by China Economics Team; editing by John Mair)
[© 2013 Thomson Reuters. All rights reserved.]
Copyright 2013 Reuters. All rights reserved. This material may not be published, broadcast, rewritten or redistributed.