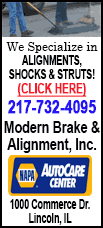 The sale leaves taxpayers short about $10 billion of the funds that the Treasury sank into the automaker in 2009.

Washington came to the rescue of the U.S. auto sector during the darkest days of the country's 2007-09 financial crisis, as the nation was sinking further into what would become its deepest recession since the Great Depression.

"This important chapter in our nation's history is now closed," Treasury Secretary Jack Lew said.

The money pumped into the industry came from a $700 billion pool of funds Congress had assembled to shore up the banking system and fight a growing panic on Wall Street.

Taxpayers could still turn a profit from those rescue efforts, despite losses on programs to help housing and autos.

The government took a loss of more than $1 billion on its investments in Detroit automaker Chrysler, while taxpayers remain intertwined with GM's former lending arm, Ally Financial Inc <ALLY_pb.N>.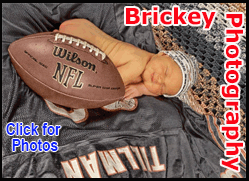 But the auto bailout helped Detroit's carmakers return to profitability, and a study released on Monday by the Center for Automotive Research said it saved 1.5 million U.S. jobs and preserved $105.3 billion in personal and social insurance tax collections.

"When things looked darkest for our most iconic industry, we bet on what was true: the ingenuity and resilience of the proud, hardworking men and women who make this country strong," President Barack Obama said.

America's largest automaker, General Motors was seen for generations as a symbol of the country's industrial prowess. The crisis, however, humbled the firm and it briefly entered bankruptcy in 2009.

"We will always be grateful for the second chance extended to us and we are doing our best to make the most of it," GM Chairman and Chief Executive Dan Akerson said in a statement.

The bailout was hugely controversial. During the 2012 presidential campaign, Republican presidential candidate Mitt Romney called it "crony capitalism."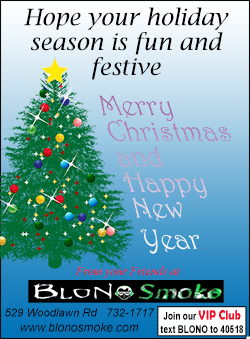 The company is currently benefiting from rising consumer demand in the United States. Across the U.S. auto market last month, Americans bought vehicles at their fastest pace in more than six years.

GM recorded a profit of $4.3 billion for the first nine months of this year. Shareholders have also profited, although gains in the company's shares since its 2010 public offering have trailed far behind a broader stock market rally.
With the government's exit, GM will now be allowed to pay dividends for the first time since the IPO. GM also may be able to offer a more generous and competitive compensation package if its board elects to search for outside candidates to succeed Akerson.

And over the coming years, the closing of the bailout chapter might help the company lose some of the stigma from taking $49.5 billion in government money.

"They can finally put 'Government Motors' in the rear view mirror," said Matthew Stover, an auto analyst at Guggenheim Securities. "That's an important step for consumers and for the company."

(Reporting by Jason Lange; additional reporting by Paul Lienert and Ben Klayman in Detroit; editing by Diane Craft, Steve Orlofsky and Lisa Shumaker)
[© 2013 Thomson Reuters. All rights reserved.]
Copyright 2013 Reuters. All rights reserved. This material may not be published, broadcast, rewritten or redistributed.