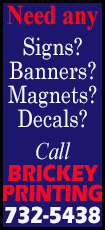 Speaking at an investment conference hosted by the bank UBS, Marcus said his job as CEO will be to do what is best for shareholders. He said he would be open to selling the company only if a deal benefits investors.

"Whether or not Time Warner Cable will participate in M&A is and always has been, whether as a buyer or seller, 100 percent driven by what's in the best interest of our shareholders," Rutledge said.

Time Warner Cable is the subject of takeover speculation and is being circled by suitors such as Charter Communications Inc, Comcast Corp and privately held Cox.

Charter's CEO Tom Rutledge said later at the UBS conference that Charter does not have to do an acquisition to grow, but there are major opportunities Charter can pursue once it reaches a larger scale. Charter has been speculated to become an industry consolidator since cable billionaire John Malone took a 27 percent stake in the company in the spring.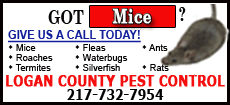 If Charter was able to become larger through an acquisition, Charter would save on programming costs, could create a national advertising product, and expand its telecom services, Rutledge said. It might also develop Internet video streaming products, known as "over-the-top" services, he added.

Rutledge did not comment directly on merger speculation regarding Time Warner Cable but did acknowledge that low interest rates create the best situation he's "ever seen" to borrow large sums of money.

Charter has a market value of about $13 billion, much less than Time Warner Cable's $37 billion, and would need to raise a large amount of debt to finance a deal.

Rutledge said his favorite acquisition targets are the ones that he can turn around, such the cable company Bresnan, which his company bought for $1.62 billion from Cablevision earlier this year.

"The bigger opportunity in most M&A that I'm interested in is the opportunity to operate and to unleash the full power of these networks, by unburdening them of analog signals, and standing up products that work the marketplace and growing the business," Rutledge said.

Charter is converting its analog video signals to digital which frees up bandwidth to provide other services such as broadband Internet. Time Warner Cable's networks are not all digital yet, while Comcast has made the full transition to digital.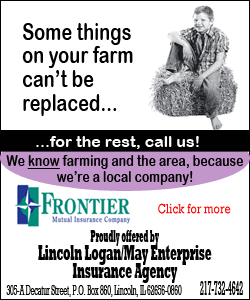 CONSOLIDATION BENEFITS

While Time Warner Cable's Marcus refrained from discussing the takeover speculation at length at the conference, he did say in a question-and-answer session there would be general benefits to consolidation in cable, such as eliminating overhead and reducing programming and infrastructure costs.
Marcus said he is "committed to fixing" the company's residential business, which has suffered major declines over the past few years, while also expanding the business services unit. He forecast business services would grow to $5 billion in revenue over the next four to five years.

He said the recent hiring of Dinni Jain as chief operating officer was an example of an improvement to Time Warner Cable's management team. Jain was a top executive at Insight Communications when Time Warner Cable acquired that company last year. He takes up his new post on January 13.

Marcus is currently Time Warner Cable COO and president and takes over as CEO on January 1.

Reuters reported on Friday that Comcast, the No. 1 U.S. cable provider, has tapped JPMorgan Chase & Co for advice as it evaluates a potential bid for Time Warner Cable, the industry No. 2.

Comcast does not plan to make a pre-emptive bid for the company but could jump in if signs emerge that much smaller rival Charter, which has been pursuing Time Warner Cable for months, is getting close to a deal, sources have said.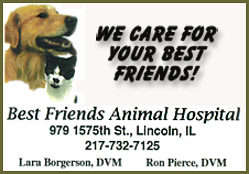 (Reporting by Liana B. Baker; editing by John Wallace, Ronald Grover and Bernard Orr)
[© 2013 Thomson Reuters. All rights reserved.]
Copyright 2013 Reuters. All rights reserved. This material may not be published, broadcast, rewritten or redistributed.