"I know where my money is betting," said Mike Gibbons, vice president of F/A-18 Super Hornet and EA-18 Growler programs at Boeing, told reporters after a U.S. Navy ceremony celebrating the 35th anniversary of the first flight of the original F/A-18 Hornet at the headquarters of the Navy's aviation command.

"We have been extremely bullish about how much of a future we think we have on Super Hornet and Growler production," Gibbons said, noting that Boeing recently invested substantial amounts in new tools to reduce the cost of building the airplanes at its facility in St. Louis, Missouri.

The fighter is currently scheduled to end production in 2016. Boeing and its backers have launched a major campaign pressing the U.S. military to buy more Super Hornets at a cost of about $51-52 million per plane, including engines, radars and electronic warfare equipment, especially since the Navy's version of the Lockheed Martin Corp <LMT.N> F-35 fighter will not be ready for combat use on an aircraft carrier until 2019.

Production of fighter jets includes items like titanium that must be purchased well before production begins, which means Boeing may have to pay for those items itself until firm orders come in from the Navy or foreign buyers to ensure that the planes can be built on time.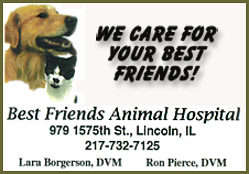 Boeing is also promoting foreign sales of the warplanes to Canada, Denmark, Brazil, Malaysia, Kuwait and several other Middle Eastern countries, but executives concede that there is no Navy budget for more planes and several of the foreign competitions have been delayed.

Navy Captain Frank Morley, who runs the program for the Navy, told reporters that top U.S. military leaders would decide the future of the program over the next year.

"There is an ongoing conversation between this building and that building," he said, adding that decisions about more orders would depend on future Pentagon funding levels.

He said the Super Hornet's continued evolution from the Hornet had been "a huge success for the Navy," adding payload, range, and protections to help the plane survive attacks while keeping the program on cost and schedule targets.

The Navy is now considering additional upgrades, including adding form-fitted fuel tanks that could reduce drag and improve the plane's range by up to 130 miles. Gibbons said he considered it a given that the Navy would order more upgrades.
Morley said the Navy's current plan does not call for additional purchases of F/A-18E/F Super Hornets or the EA-18G electronic attack planes based on the same design. But his office had prepared options for additional purchases if Pentagon leaders decided to fund them.

Randy Forbes, a key member of the House Armed Services Committee, last week urged Defense Secretary Chuck Hagel to continue production of the jets past 2016, given the impact on the industrial base if the program ended.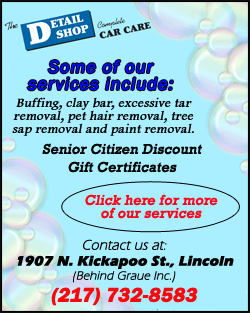 Gibbons said he was confident about additional sales from the U.S. Navy and U.S. allies, noting that the Navy had not yet added funding to its budget to start closing down production and preserve the plane's tooling, a process that typically costs several hundreds of millions of dollars.
He said Boeing was waiting to procure long lead items for additional production until after it saw the Pentagon's fiscal 2015 budget request, which in turn is dependent on whether U.S. lawmakers find a way to avoid automatic across-the-board spending cuts required under a process called sequestration.

He said Boeing could easily front the tens of millions of dollars required for advanced procurement items until Congress passed a budget allocating the funds, but said the company would not keep the program alive unless new orders emerged.

"It will be a business-based decision. Boeing will certainly keep the production line going as long as the U.S. Navy expresses their desire to buy more jets," Gibbons said.

But he added, "It's obvious but we are not going to sustain the line if ... there aren't going to be (more) customers."

Gibbons said the company was looking at ways to cut costs at the St. Louis plant after 2016 by combining the production lines of the F/A-18 Super Hornets and the F-15 fighter planes built on the adjacent production line at the facility.

He said the company was also examining other options to continue lowering the cost the planes, but said the per-plane cost would likely increase by several million dollars if the Navy's next orders came on a year-by-year basis instead of in a longer multi-year agreement.

Gibbons said he was confident that Navy and Pentagon leaders would opt to buy more F/A-18s given remaining risks in completing development of the F-35's carrier version.

"They're smart, pragmatic people ... who look at their best options when they have to make those decisions, and they're flexible," Gibbons said. "There's a lot of jobs at stake."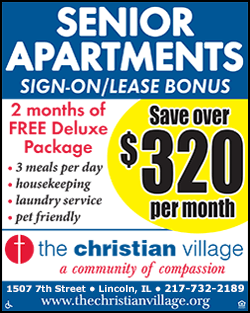 Navy officials say the Boeing and Lockheed fighters are intended to operate together for decades. But some F-35 backers worry that budget-driven delays in Navy orders for the F-35 could unravel that part of the F-35 program, especially if the Navy continues to buy Boeing jets in the meantime.

(Reporting by Andrea Shalal-Esa)
[© 2013 Thomson Reuters. All rights reserved.]
Copyright 2013 Reuters. All rights reserved. This material may not be published, broadcast, rewritten or redistributed.