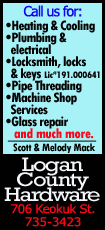 Shares rose to $49 in mid-day trading, up 9.2 percent. Twitter has mostly traded in the low-$40 range in recent weeks since November 7, when shares briefly topped $50 in the hours following its highly anticipated IPO.

Twitter on Thursday officially began allowing marketers to show individually-tailored ads on Twitter, based on websites the user has previously visited. The cookie-based targeted ads, as they are known, are expected to fetch higher ad prices.

The company also said it would launch a text-only version of the service that would be available to people with entry-level mobile phones that cannot access the Internet.

Apple Inc announced last week it would acquire Topsy, an analytics company that mines Twitter data, for $200 million, according to media reports.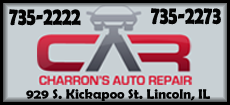 Although the iPhone maker withheld any information about how it planned to integrate Topsy, analysts said the deal was served as the latest affirmation that the flood of data produced daily on Twitter holds value for businesses.

"There's been a lot of little stories, from targeted audiences performing well to Topsy acquisition showing support for analytics for this space, that have people scrambling," said Robert Peck, an analyst at SunTrust Robinson Humphrey.

Shares slipped last week, when Twitter's post-IPO "quiet period" lifted and five investment banks involved in the offering published mixed reviews from their research analysts on the stock.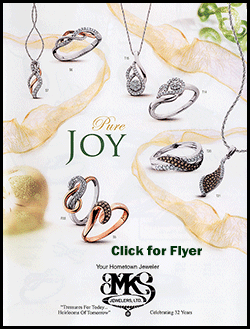 But the end of the quiet period also let Twitter executives speak to large institutional investors for the first time since the IPO, Peck noted.

Since its IPO, Twitter, which has never turned a profit, has polarized analysts and investors. Twitter has traded at even higher multiples of its estimated forward revenue than competitors such as Facebook Inc and LinkedIn Corp — which are already some of the most richly valued companies in the technology sector.

Twitter, with a market cap approaching $25 billion, is expected to make $1.1 billion in 2014.

Facebook Inc, Google Inc and LinkedIn Corp were also trading slightly higher on Monday while the S&P 500 Index remained flat.

(Editing by Krista Hughes)
[© 2013 Thomson Reuters. All rights reserved.]
Copyright 2013 Reuters. All rights reserved. This material may not be published, broadcast, rewritten or redistributed.