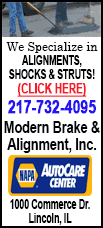 Major General Mohammad Jafari's comments are some of the sharpest to be made by a senior official in public since moderate cleric Hassan Rouhani took office as president in August pledging to improve Iran's relations with regional countries and the West.

The Rouhani government's diplomatic initiative led to an agreement with six world powers last month under which Iran is to curb its disputed nuclear program in return for limited relief from sanctions that have squeezed its economy.

The interim accord has been widely welcomed by Iranians both at home and abroad, but hardliners in the country's multi-layered power structure are irked by the foreign policy shift and warn against the dangers of getting too close to the West.

"The military, systems and procedures governing the administrative system of the country are the same as before, (but it) has been slightly modified and unfortunately infected by Western doctrine, and a fundamental change must occur," Fars news agency quoted Jafari saying on Tuesday.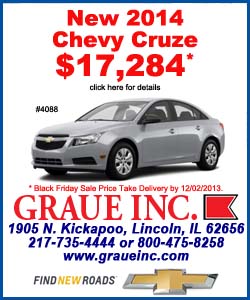 The comments by Jafari — the commander-in-chief of the Islamic Revolutionary Guard Corps (IRGC) — underline the challenging task Rouhani faces in seeking a nuclear deal and improved relations abroad without provoking a dangerous backlash from powerful conservative groups.

Jafari also chastised Foreign Minister Mohammad Javad Zarif for a comment he was said to have made indicating Iran was militarily weak.

Zarif was quoted by local media last week as saying the West had little fear of Iran's military defenses and could destroy them if it wished, although Zarif has said his statement was skewed and taken out of context.

"We consider him an experienced diplomat, but he has no experience in the military field," Fars news agency reported Jafari as saying on Tuesday, without naming Zarif.

Jafari was answering a question about whether U.S. forces could destroy Iran's military capability with just a few bombs.

"It's not like that at all. He has no military experience or expertise," Jafari said during a visit to Tehran's Imam Sadiq University.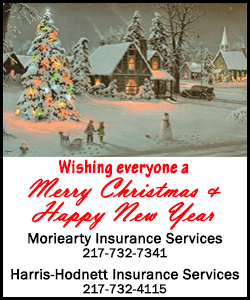 Jafari also appeared to dismiss recent calls for the powerful force to stay out of politics, saying its duty was to protect the Islamic Revolution.

"The main threat to the revolution is in the political arena and the Guards cannot remain silent in the face of that," he said.

In September, both President Hassan Rouhani and Supreme Leader Ayatollah Ali Khamenei said there was no need for the force to be active in politics.

Critics accuse the IRGC of straying into economic, social and political spheres in recent years, providing it with overwhelming influence in how the country is run, a further battle Rouhani will likely encounter in his promises to improve Iran's economy.

A former nuclear negotiator, his initiatives have so far gained the endorsement of Khamenei, who has the final say in Iran's foreign and security policies but who holds a deep distrust of Western countries and their motives against Iran.

Jafari also indicated Iran would not relent in its support of its Arab ally, Syrian President Bashar al-Assad.

Iran has provided vital military and economy help to Assad in the Syrian civil war which has helped him reverse gains made by the rebels.

"We will do whatever we can and is necessary to protect Syria because Syria is the front line of the Islamic Revolution," Jafari said.

"We have announced before that we have specialist forces to transfer experience and training in Syria who work as advisers and this is public knowledge."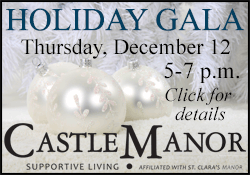 (Editing by Angus MacSwan)
[© 2013 Thomson Reuters. All rights reserved.]
Copyright 2013 Reuters. All rights reserved. This material may not be published, broadcast, rewritten or redistributed.