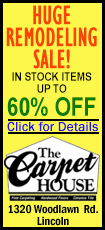 The 27-year-old Trumbo, who has blasted 95 home runs during his first three full seasons in the majors, will join the Diamondbacks along with two players to be named later, one from the Angels and the other from the White Sox.

Trumbo, an All-Star in 2012, hit .234 with 34 home runs and 100 RBIs for the Angels this year.

To complete the three-way deal, Arizona will shift outfielder Adam Eaton to Chicago and left-handed pitcher Tyler Skaggs to Los Angeles.

Also on Tuesday, three-time All-Star outfielder Curtis Granderson officially became a member of the New York Mets after signing a four-year contract worth $60 million.

"A lot of the people I've met in New York have always said that, 'True New Yorkers are Mets fans'," Granderson told a news conference in Orlando, Florida after donning his No. 3 jersey. "So I'm excited to get a chance to see them all out there."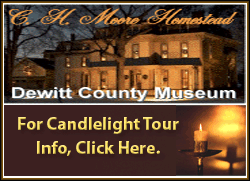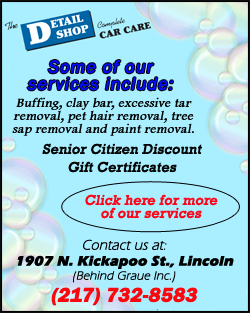 Granderson, 32, is a career .261 hitter with six seasons of at least 20 home runs and ranks fifth in the majors since 2011 with a homer every 15.3 at-bats.

Winner of the Silver Slugger award in 2011, he became a free agent when his contract with the New York Yankees expired after the 2013 season.

"He brings a personality. He brings credibility. He brings experience, and he brings talent," Mets general manager Sandy Alderson said of Granderson.

(Reporting by Mark Lamport-Stokes in Los Angeles; editing by Gene Cherry)
[© 2013 Thomson Reuters. All rights reserved.]
Copyright 2013 Reuters. All rights reserved. This material may not be published, broadcast, rewritten or redistributed.