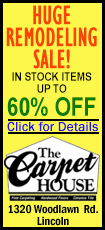 "I think I did a much better job tonight," said Bryant, who finished with a team-high 20 points on 6-of-11 shooting in the Lakers' 114-108 loss to the Suns before a sellout crowd of 18,997 at Staples Center.

Bryant shed some of the rust that plagued him in his season debut Sunday, when he managed just nine points and eight turnovers in a loss to the Toronto Raptors. He missed the starting of the season while recovering from a torn left Achilles tendon.

The superstar's effort Tuesday night couldn't prevent the Suns from winning their third in a row and dealing Los Angeles its second consecutive setback.

"We're doing good, we're doing well, and we're going to continue to work," said Phoenix forward Marcus Morris, who came off the bench to score 22 points, hitting 10 of 13 shots from the field. "Never be satisfied. You start to lose when you get satisfied. So we're going to be back in the lab tomorrow and continue to work."

Suns guard Goran Dragic tied a season high with 31 points. Dragic, who was 9-for-18 from the floor and hit all 11 of his free throws, also had five assists.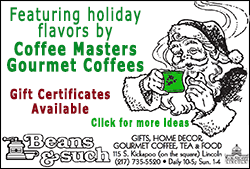 Phoenix guard Eric Bledsoe finished with 18 points, nine assists and three steals. Reserve forward Markieff Morris chipped in 15 points and seven rebounds, helping the Suns (12-9) win for the fifth time in their past seven meetings with the Lakers (10-11).

Phoenix led for much of the contest and frequently turned back rallies by the Lakers.

"Somehow we always made a tough play to score the ball," said Bledsoe, who missed 12 of his 19 shots from the field.

Added Marcus Morris, "We continue to play our game and don't slow down. We continued to put pressure on them. We did a great job and kept pushing the ball and not slowing down too much."

Bryant is confident the Lakers will bounce back, but he admitted he and his teammates have much to work on.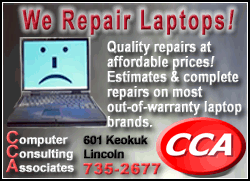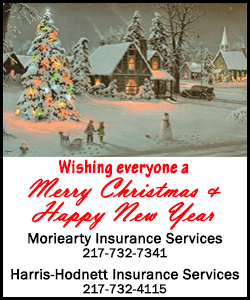 "It's a learning experience," Bryant said. "In the sense of when you have a young team, you have to constantly remember that it's a marathon and not a sprint. You have to allow them to play and to make mistakes. But the truth of the matter is we have young guys that are more than capable of operating in the fourth quarter and putting pressure on a defense. The important thing is to help them to learn."

Lakers center Pau Gasol finished with 19 points, while forwards Jodie Meeks, Nick Young and Jordan Hill had 13 points apiece. Hill also had seven rebounds. Guard Steve Blake added nine points and 10 assists.

Phoenix was clinging to a 97-93 lead after Young hit the second of two free throws with 3:38 remaining. But as they had the entire game, the Suns kept the Lakers at bay and hit crucial buckets when they needed them to hang on for the win.

The Suns worked the Lakers for double-digit leads in the opening three quarters before Los Angeles launched comebacks.

Phoenix opened the third quarter with a 9-0 run for a 65-51 lead after a dunk by forward Channing Frye, who finished with 11 points, with 9:49 remaining. But the Lakers rallied, pulling within one. A layup by Bledsoe with one second left capped the scoring, giving Phoenix a 79-74 advantage heading into the fourth quarter.
NOTES: Lakers coach Mike D'Antoni took issue with SG Kobe Bryant's assessment the Lakers didn't open the season like "gangbusters" with their 10-9 mark. "We were 6-2 in the last eight (games before Bryant's return), and I thought we played extremely well, winning three (in a row) on the road," D'Antoni said after Tuesday's shootaround. "So, that's not quite right." ... D'Antoni switched his lineup for the ninth time in 21 games, starting PF Shawne Williams instead of PF/SF Wesley Johnson and moving PF/C Pau Gasol to the middle to replace C Robert Sacre. ... Phoenix coach Jeff Hornacek is pleased with the development of C Miles Plumlee, who began the night averaging 9.8 points and 8.5 rebounds and was seeing increased playing time with C Emeka Okafor out due to a herniated disk. "The one thing that has impressed us is his ability to score on the block," said Hornacek, crediting assistant coaches Mark West and Kenny Gattison with Plumlee's improved play.
[© 2013 Thomson Reuters. All rights reserved.]
Copyright 2013 Reuters. All rights reserved. This material may not be published, broadcast, rewritten or redistributed.