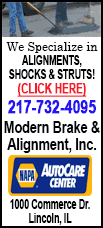 "We played good basketball after the first quarter," Spurs coach Gregg Popovich said. "We played very badly in the first quarter, no defense. Then we played pretty good ball after that."

Guard Manu Ginobili came off the bench to lead the Spurs with 16 points and nine assists. He added five rebounds.

"He played great D, moved the ball, passed the ball, made decisions, he shot the ball well," Popovich said. "He's really starting to look like Manu, which is great for us, obviously."

Buoyed by a big win against the Lakers in Los Angeles on Sunday, the Raptors started confidently and led by as many as 14 points in the first quarter and were ahead 36-24 entering the second quarter.

However, for the second game in a row, the Raptors played with a short bench as they await the arrival of four players obtained from the Sacramento Kings in a trade.

"I was really happy and proud with the way our guys executed in the first quarter," Raptors coach Dwane Casey said. "It was a carryover from the L.A. game, and it's a good sign. There are no excuses in this league, but I'm going to chalk this up to travel a little bit. We ran out of gas, and you're talking about one of the best teams in the league."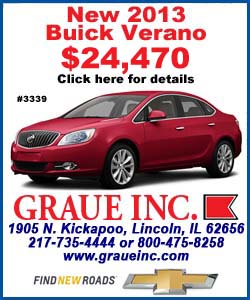 Guard Tony Parker added 15 points for the Spurs, while guard Danny Green and forwards Tim Duncan and Aron Baynes chipped in 14 each. Guard Marco Belinelli had 12 and guard Patty Mills scored 11 for the Spurs.

Forward Amir Johnson and guard DeMar DeRozan led the Raptors with 19 points each. Johnson added nine rebounds. Center Jonas Valanciunas and guard/forward Terrence Ross scored 14 each, and guard Kyle Lowry scored 11 points with seven assists and seven rebounds. Guard Dwight Buycks added 10 off the bench.

The Spurs (16-4) won for the sixth consecutive meeting against the Raptors (7-13), who last beat them Jan. 3, 2010, at the Air Canada Centre.

The Spurs led by as many as 24 points in the fourth quarter Tuesday.

"They started very confidently," Ginobili said. "Amir Johnson made a lot of jumpers and Valanciunas in the post was really aggressive. DeRozan was making shots. So they started really sharp.
"But, of course, in a 48-minute game when you are playing six, seven or eight guys against a team that plays 10, there's a chance that will be a difference. But you can't let them be too confident because once they're up 10 and the third quarter approaches and then the fourth, then they get confident and say this is a great opportunity and we can get this.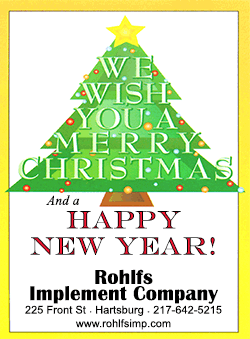 "It was good that we woke up earlier than that and played a much better second half."

Duncan scored nine points in the third quarter as the Spurs stretched a six-point halftime lead to 15 points going into the fourth quarter. A 3-point jump shot by Lowry with 3:22 left in the third quarter cut San Antonio's lead to seven, but the Spurs took command again.

"We made too many mistakes against this caliber of a team," Johnson said. "Everybody has to cover each other's back. We're that type of team. Everybody has to be on a string. We can't really make mistakes."

The Spurs entered the second quarter trailing by 12, but they led 43-40 with 6:50 to play in the half after Baynes scored six consecutive points.

The Raptors regained a three-point lead in the second quarter, but with Parker scoring six of San Antonio's final eight points of the half, the Spurs led 59-53 after going 12-for-19 from the field in the second quarter.

Toronto does not play again until a Friday home game against the Philadelphia 76ers, so it will get an opportunity to work with the new players.

"It's good that we have a couple of days to be able to do that instead of having to play again tomorrow or Thursday," DeRozan said. "We can take advantage of it and get ready for a new start on Friday."

NOTES: Spurs C Tiago Splitter, who first experienced discomfort in his left calf during the second half of a Dec. 2 win over the Atlanta Hawks, did not make the trip to Toronto. ... The Raptors waived G D.J. Augustin on Monday after officially announcing the trade of F Rudy Gay, F Quincy Acy and C Aaron Gray to the Sacramento Kings for G Greivis Vasquez, F John Salmons, F Chuck Hayes and F Patrick Patterson. None of the new players was in uniform Tuesday. ... Raptors F Tyler Hansbrough (sprained left shoulder) did not play Tuesday but could be ready to play Friday. ... The Spurs began a stretch of four games in five days Tuesday. They play the Bucks in Milwaukee on Wednesday.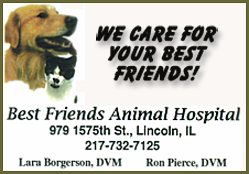 [© 2013 Thomson Reuters. All rights reserved.]
Copyright 2013 Reuters. All rights reserved. This material may not be published, broadcast, rewritten or redistributed.