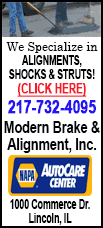 Right winger Patrick Kane led the way with a goal and two assists for Chicago, which also got two goals apiece from right winger Patrick Sharp and left winger Brandon Saad, two assists each from defensemen Duncan Keith and Brent Seabrook plus a goal and an assist from defenseman Michael Kostka.

Dallas got both goals from left winger Antoine Roussel, who scored in the second period and again late in the third, giving him seven on the season. Left winger Ryan Garbutt assisted on both goals for the Stars.

Stars coach Lindy Ruff called the play of Roussel one of the few bright spots in the loss.

"He's the one bright spot. They hate playing against him and he showed why," Ruff said. "He wasn't afraid to get into dirty places and he got rewarded for being in the right place. I admire the way he plays the game."

Chicago backup goaltender Antti Raanta stopped 27 of 29 shots to earn his fourth win.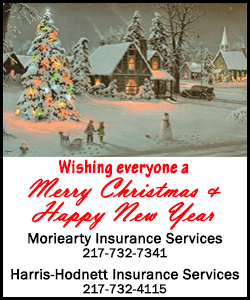 "He played great," Kostka said of Raanta's performance. "He's going to get a lot of opportunity here in the next little bit to continue to establish himself. So he's just got to keep doing what he's doing and learning from maybe a few little things here and there as we all do."

The Blackhawks set the tone early when Kostka put the visitors up 1-0 just 2:03 into the game with his second of the season after a wrist shot from the right point was deflected in by Dallas left winger Erik Cole. After a short review, Kostka's goal was deemed valid.

"Yeah, it's good obviously when you start like that you can build off it," Chicago coach Joel Quenneville said. "Had a good second period and we're in the right spots. It was a real nice win. We're busy in this stretch, so it was nice to see us play so well on the road."

Kane then scored on a breakaway 7:55 before the first intermission, making it 2-0 after beating Dallas goaltender Kari Lehtonen with a backhand shot for his 17th of the season.

Ruff was obviously not pleased about the loss.

"There wasn't much to like about tonight," he said. "They got a little luck early, but I didn't like our preparation. We let go of coverage and give (Patrick) Kane a breakaway. That's inexcusable."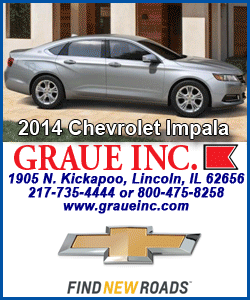 After leading 2-0 at the first intermission, Chicago went ahead 3-0 when Saad scored his first of the game 2:46 into the second period, flipping in a rebound after Kostka's wrister was turned away by Lehtonen. Saad started the sequence by stealing the puck from Dallas captain and left winger Jamie Benn near the Stars blue line.

Sharp then beat Lehtonen with a long-range slap shot from the high slot at 8:20 of the second with Chicago on the power play to make it 4-0. After the goal, Lehtonen left the ice for backup Dan Ellis.

"I thought we did a good job of sending a lot of pucks on net, not too many prime chances but the ones we had we made sure we capitalized on them," Sharp said.

At 11:08 of the second, Sharp scored his second of the night, beating Ellis with a backhander on a breakaway in a goal very similar to Kane's in the opening period.

Following Roussel's goal, Saad scored his second, a short-handed goal, 45 seconds before the second intermission on a shot that Ellis bobbled before it went in.

Ellis stopped 13 of 14 shots in relief for Dallas.

The Stars were 0-for-5 on the power play, making Dallas 1-for-47 at home with the man advantage, worst in the NHL.

"It was by far the worst game we've played all year," Stars center Shawn Horcoff said. "We're just going to have to put that one behind us."

NOTES: Chicago G Corey Crawford was sidelined due to a lower-body injury suffered in the first period of Sunday's win over the Florida Panthers. ... Blackhawks D Sheldon Brookbank and D Michal Rozsival were healthy scratches. ... Dallas scratched C Vernon Fiddler, D Aaron Rome and C Colton Sceviour, who was recalled from AHL Texas on Monday. Sceviour, who has two games of NHL experience, leads the AHL with 18 goals and is second with 30 points. With Fiddler out due to an upper-body injury, Stars coach Lindy Ruff shuffled his lines, moving C Ryan Garbutt and LW Antoine Roussel from the fourth to the second line. RW Alex Chiasson and LW Ray Whitney dropped from the second to the fourth line.... The announced attendance was 12,542.
[© 2013 Thomson Reuters. All rights reserved.]
Copyright 2013 Reuters. All rights reserved. This material may not be published, broadcast, rewritten or redistributed.