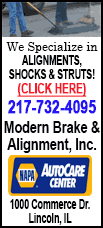 Complaints received by the Better Business Bureau indicate that San Jose Warehouse specifically contacts Hispanic-Latino business owners in Tennessee, California and South Carolina. The Better Business Bureau has been notified that San Jose Warehouse is calling from the following numbers: 309-247-5001, 818-304-7989, 855-609-4857 and 818-304-7994.

Complaints allege that this telemarketing company offers to sell low-cost special advertising products, such as shirts, for their customers' business. Businesses receive a package that requires cash on delivery, COD. Expecting their special advertising products, the business owners have discovered that the box is packaged with empty lotion bottles and papers, or the incorrect merchandise.
The business owners receiving these packages indicate that attempts to obtain a refund by contacting the company are unsuccessful. Based on the information provided, the amount paid for these products range from $263 to $1,023.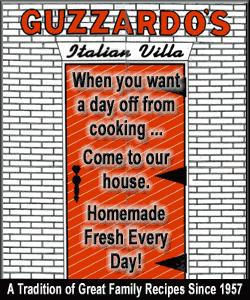 BBB has received returned mail from San Jose Warehouse from the addresses of 298 S. Second St. and 896 S. Second St., San Jose, IL 62682. According to Google Maps, both addresses appear to be in a farmer's field.
BBB's attempts to contact the company by phone to verify mailing information have been unsuccessful.
[Text from file received from the Better Business Bureau of Central Illinois]
For 100 years, the Better Business Bureau has been helping consumers find businesses, brands and charities they can trust. In 2012, consumers turned to BBB more than 100 million times for reviews on more than 4 million companies and reports on 11,000 charities, with these reports all available for free at www.bbb.org. The Council of Better Business Bureaus is the umbrella organization for 114 local, independent BBB's across the United States and Canada, as well as home to its national programs on dispute resolution and industry self-regulation.