North Dakota State 73, Notre Dame 69
Send a link to a friend
[December 12, 2013] SOUTH BEND, Ind. — Marshall Bjorklund scored 16 of his 26 points in the second half as the visiting North Dakota State Bison stunned the Notre Dame Fighting Irish73-69 in the Gotham Classic.
Lawrence Alexander added 16 points and 14 rebounds and Taylor Braun scored 13 to lift North Dakota State (7-3) to its fifth consecutive victory and its first win over an ACC opponent. The Bison were 5-of-10 from 3-point range.

Pat Connaughton led four players in double figures with 21 points for Notre Dame (7-3), which was playing its third game in five days. Eric Atkins and Demetrius Jackson added 12 and 11 points, respectively, for the Fighting Irish, and Garrick Sherman contributed 10 points and 10 boards.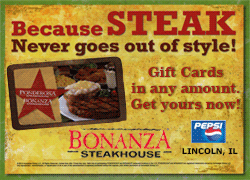 The second half turned into a duel between Bjorklund and Connaughton, who scored seven straight to help Notre Dame turn a six-point deficit into a three-point lead, but Bjorklund hit four straight baskets to give the Bison a 64-59 edge with 5:05 to play. Braun knocked down a pair of free throws for a three-point lead with 31.7 seconds left before making a steal and feeding Kory Brown for a dunk to make it 71-66 with 16.2 seconds to play.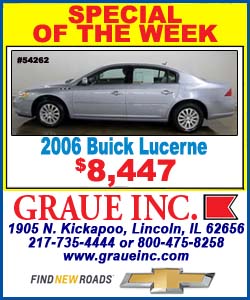 North Dakota State shot 58.3 percent in the opening half and led by as many as six points before Jackson scored five points in a 10-3 burst to put Notre Dame ahead 28-27. Alexander responded with five straight points in a 7-0 run as North Dakota State surged ahead by five and took a 39-37 lead into the break.

GAME NOTEBOOK: Bjorklund, who entered the contest ranked No. 4 in career field percentage among active players at 66.7, finished 11-of-14 and wound up one point shy of his career high. ... Notre Dame leading scorer Jerian Grant missed all five shots from the floor and finished with nine points on 9-of-11 from the free-throw line. ... TrayVonn Wright added nine points and six boards for the Bison, who committed only eight turnovers and shot 50.9 percent for the contest.
[© 2013 Thomson Reuters. All rights reserved.]
Copyright 2013 Reuters. All rights reserved. This material may not be published, broadcast, rewritten or redistributed.