Gov't announces health insurance enrollment numbers for 1st 2 months
Get Covered Illinois urges consumers to seek enrollment assistance from statewide navigator network

Send a link to a friend
[December 13, 2013] CHICAGO — The U.S. Department of Health and Human Services released numbers on Wednesday for the first two months of enrollment under the federal Affordable Care Act, These figures indicate that 67,936 applications on behalf of 124,252 individuals from Illinois have been completed and that 7,043 people have selected a private health care plan through the healthcare.gov website since Oct. 1.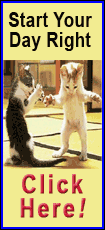 The new data was released days after federal officials announced major improvements to the federal website, healthcare.gov. With these critical improvements, the state's Get Covered Illinois program is now ramping up for an enrollment push leading up to Dec. 23, the first of a series of key enrollment dates. Consumers must enroll in a health plan by Dec. 23 and have paid a premium by Dec. 31 in order to have coverage on Jan. 1 through the plans offered on the Illinois Health Insurance Marketplace, which is accessed through healthcare.gov. The full open enrollment period runs through March 31.

The numbers released show that of the completed Illinois applications, 73,949 people are eligible to enroll in a marketplace health plan, and 28,689 of them qualify for federal financial subsidies. In addition, 30,446 people are being transferred to the state for potential eligibility for Medicaid, although the final Medicaid determination rests with the state.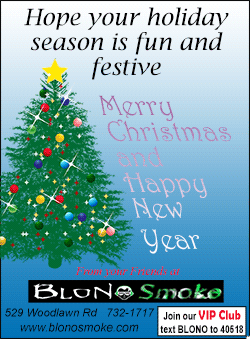 "These numbers show the federal website has improved, but there is still more work to do," said Jennifer Koehler, executive director of Get Covered Illinois. "A lot of people still need coverage and have been exploring their options on Getcoveredillinois.gov. We can see this from the traffic on the website and from the reports we are getting from our statewide network of community partners, who are helping consumers sort through their options and enroll every day.
"There is still plenty of time left to pick a plan that meets your needs. If you need assistance, you can locate one of our nearby community partners by visiting Getcoveredillinois.gov. They have staff trained to help you explore all of your options."
Illinois officials said traffic on the Getcoveredillinois.gov website — where consumers can compare all plans — has remained steady, with 529,650 website visits since Oct. 1 and more than 245,800 users of the screening tool that leads users either to the federal website or the state's new Medicaid eligibility site, ABE.illinois.gov. The ABE site, or Application for Benefits Eligibility, has received more than 82,000 applications, which are in addition to those reported Wednesday by the U.S. Department of Health and Human Services.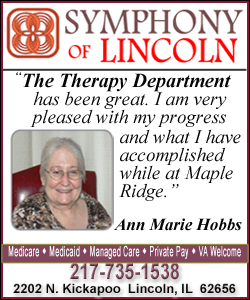 Get Covered Illinois is urging health care consumers to take advantage of the assistance that is being offered via the Web, over the phone and in person through hundreds of community partners across the state:
You can visit the GetCoveredIllinois website, which includes a Spanish-language version.

You can call the Get Covered Illinois help desk at 866-311-1119. Operators are available each day from 8 a.m. to 8 p.m.

You can meet in person with a specially trained "navigator," who can help you understand your options and even enroll at one of the hundreds of partner sites across the state. There are more than 1,500 navigators, and they can be located by visiting the website and entering your ZIP code, or through the help desk.
Get Covered Illinois officials have concentrated resources in the field, as grantee partners around the state conduct local activities designed to educate communities on the benefits of enrolling and the educational resources available to help consumers understand their options and how to shop.
___
Follow Get Covered Illinois:
Website: http://getcoveredillinois.gov/
Facebook:
https://www.facebook.com/CoveredIllinois
Twitter: @CoveredIllinois
Hashtag: #GetCoveredIllinois
[Text from Get Covered Illinois news release]