CGT union members at the Gonfreville, La Mede, Feyzin, Grandpuits and Donges refineries have been on strike since Friday and have not accepted a fourth and final pay offer. Another vote will be held when the next shift arrives at 1 p.m. (1200 GMT / 7:00 a.m. EST).

The CGT said on Friday on its website that members were moving towards a shutdown. Total has offered a pay rise of up to 1.5 percent. The union has not made its demands public.

The strike affected Gonfreville but three others: the 155,000-barrels per day (bpd) La Mede refinery near Marseille, the 99,000-bpd Grandpuits refinery near Paris and the 231,000-bpd Donges plant near Nantes had not been producing at full capacity since last week due to technical issues, the CGT said. Feyzin, near Lyon, was ramping up after planned maintenance.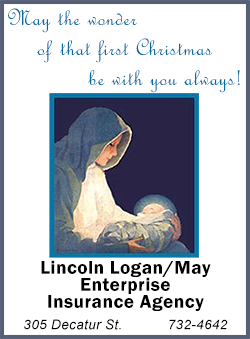 For the morning shift, the CGT said that 68 percent of workers Gonfreville would strike, 85 percent at La Mede, 55 percent at Donges and 65 percent at the Grandpuits plant.

Total capacity at the five plants is 943,000 bpd.

(Reporting by Nicholas Vinocur; editing by Louise Ireland)
[© 2013 Thomson Reuters. All rights reserved.]
Copyright 2013 Reuters. All rights reserved. This material may not be published, broadcast, rewritten or redistributed.