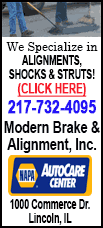 President Dilma Rousseff's government has relaxed tough fiscal rules in recent years to bolster savings results, resulting in sharp criticism for lack of transparency and more recently warnings of a sovereign credit downgrade.

The government has brought forward dividends of state-owned companies and transferred cash from other funds to bolster state coffers, for example.

"We did not violate any rules but let's say it was blurry, confusing even. This will change. It has already changed," Mantega said of Brazil's accounting practices in an interview with the Estado de S. Paulo newspaper published on Sunday.

He said Brazil likely would post a primary surplus, which represents the public sector's excess revenue over expenditures before debt payments, of 73 billion reais ($31.3 billion) in 2013.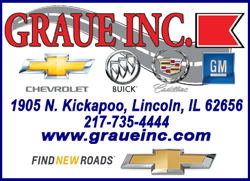 In the most recent monthly data, Brazil posted its smallest primary budget surplus for October in more than a decade, casting further doubt on public finances.

"We have had more difficulties making the primary surplus this year, that's true," Mantega said.

"For next year there is one certainty: the fiscal issue will not be a problem for the economy in 2014."

He said the government would stop cutting taxes, a cornerstone of Rousseff's policy to speed up a sputtering economy by encouraging consumption.

"We are raising the rates of the PS (Program for Investment), which reduces the subsidy from the Treasury to BNDES," he said referring to the state development bank.

"The trend is for (tax) inflows to recover because economic activity is recovering."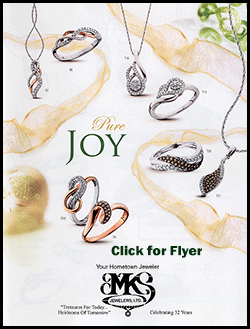 Investors are skeptical of improved growth in 2014, however, after data showed the economy contracted for the first time since early 2009 in the third quarter from the second quarter.

Mantega told Estado that an expected tapering of the U.S. Federal Reserve's economic stimulus program would result in a less volatile exchange rate for Brazil in 2014.

He said the wobbly real was a reason the government had decided to slowly raise gasoline prices rather than quickly putting them in line with international prices as the market, and state-run oil company Petroleo Brasileiro SA <PETR4.SA>, had wanted.

A Finance Ministry spokesman did not immediately respond to request for comment on the interview.

($1 = 2.3297 reais)

(Reporting by Caroline Stauffer; editing by Bill Trott)
[© 2013 Thomson Reuters. All rights reserved.]
Copyright 2013 Reuters. All rights reserved. This material may not be published, broadcast, rewritten or redistributed.