Vintage Fare reopens this week in a new downtown location

Send a link to a friend
[December 16, 2013] Tim and Kim Forman are announcing that the Vintage Fare restaurant from The Maple Club will open in its new home on Tuesday for lunch at its usual 11 a.m. time. Vintage Fare's new home is at 600 Broadway, directly across the street from the courthouse, on the corner of Broadway and Kickapoo. Vintage Fare will continue to offer all of the salads, soups, fares, and the special bakery items and desserts it has become known for, such as the "Mardi Gras Surprise Cupcakes."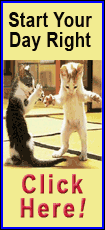 "We are very excited to have found such a perfect spot for the Vintage Fare," the owners said. "While our menu items will remain intact, you may see some changes happening over the next few months with the décor. We don't want to give any surprises away, but we think Lincoln will be very happy with our new direction. We believe this new direction will not only help the Maple Club and Vintage Fare prosper, but it will help the community of Lincoln as well."

Also in the future, beginning in January, the Vintage Fare will begin offering light breakfasts and evening dinners.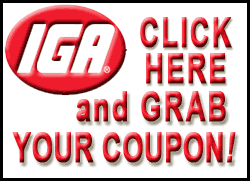 "As we move forward, we want to continue to grow with the community, adding breakfast and then eventually dinner, which is something our customers have requested."
The Formans added: "Our menu will be very different than other restaurants in Lincoln, featuring items such as Cornish hen and fresh seafood. It's very important to us to make sure that as we add new choices for our customers, that we are able to offer the quality and service they have come to expect.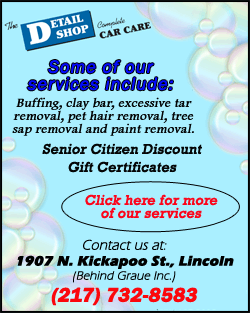 "We would like to thank all of our patrons for their continued calls and emails in support of the restaurant. The continued requests for our reopening are the reason we were inspired to continue our search for a new home. We feel very blessed to be part of this community and look forward to seeing all of our old friends again!"
You can stay updated with the new menus and daily offerings by liking Vintage Fare or The Maple Club on Facebook. Vintage Fare's telephone number will remain the same, 217-732-5737.
[Text from file received]