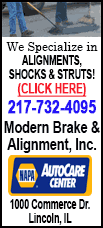 Sectarian violence has been on the rise in Pakistan, adding to the list of concerns for Prime Minister Nawaz Sharif at a time when security forces are already stretched fighting an escalating Islamist insurgency in the northwest.

Allama Nasir Abbas, leader of Tehreek Nifaz Fiqah-e-Jafaria, a banned Shi'ite organization, was shot by gunmen on a motorbike as he drove home after addressing a religious gathering in the city of Lahore on Sunday evening.

"It's a targeted attack. The gunmen shot him from close range when he was driving home along with his driver and a friend," Lahore police chief Chaudhry Shafeeq told Reuters.

"Abbas died on the way to hospital. His driver and friend were unhurt."
The Pakistani Taliban, who are Sunni Muslim militants, claimed responsibility, saying the killing was revenge for an attack in the city of Rawalpindi in which eight Sunnis were killed a month ago during a Shi'ite procession.

"We have killed this man for his direct involvement in the Rawalpindi killings," said the a Taliban spokesman, Ahmed Ali Entiqami.

"We plan to carry out more Shi'ite killings on a large scale."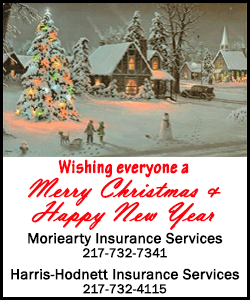 In Lahore, hundreds of people gathered on Monday to offer funeral prayers of the Shi'ite cleric, paralyzing traffic in Pakistan's political and cultural capital.
Shi'ite Muslims make up about 20 percent of Pakistan's 180 million population. More than 800 Shi'ites have been killed in attacks in Pakistan since the beginning of 2012, according to Human Rights Watch.

(Reporting by Syed Raza Hassan in Islamabad and Saud Mehsud in Dera Ismail Khan, editing by Maria Golovnina; editing by Robert Birsel)
[© 2013 Thomson Reuters. All rights reserved.]
Copyright 2013 Reuters. All rights reserved. This material may not be published, broadcast, rewritten or redistributed.