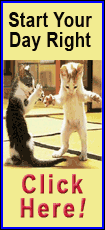 "It's a 0-0 game. Let's just make this a 20-minute game," the coach told his players.

And they responded by scoring three goals in the third period to carry Tampa Bay to a 3-0 win over the Detroit Red Wings on Sunday at Joe Louis Arena.

Ben Bishop made 28 saves to register his sixth career shutout.

"Clearly, we found our legs in the third because we didn't use them in the second," Cooper said with a smile.

Center Tyler Johnson, right winger J.T. Brown and center Alex Killorn scored third-period goals for Tampa Bay (19-11-3). Bishop recorded his third shutout of the season.

"We didn't have a good period in the second and we talked about being better between the second and third," Brown said. "And we came out and played better."

Petr Mrazek stopped 24 shots for Detroit (15-11-9), which lost its fifth in a row and fell to 5-8-6 at home.

"I thought we played pretty well. I didn't think there was much to pick between the teams. Both played last night," Red Wings coach Mike Babcock said. "I thought their goaltending was outstanding. We made a couple of mistakes, they shot it in our net."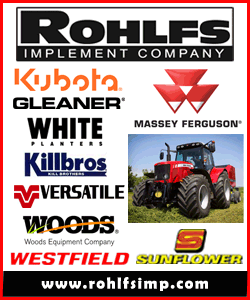 Johnson gave Tampa Bay a 1-0 lead 3:13 into the third period when he tipped in a loose puck from the front of the net. It was Johnson's eighth goal.

"We said you don't have to be a rocket scientist to know that whoever scores the first goal will have a great chance to win the game," Cooper said.

Brown's second goal of the season made it 2-0 at 9:16. Brown tipped in a pass from the corner from center Nate Thompson.

Killorn added an empty-net goal with 1:15 left. It was his seventh of the season.

Brown said Bishop was particularly strong in the second period, in which the Red Wings out-shot the Lightning 13-3.

"He made the saves and kept us in the game. In the second period, they could have broken it open but he made the saves," Brown said.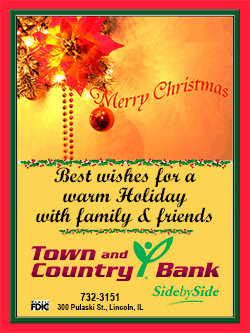 Detroit right winger Johan Franzen went to the dressing room after taking a glove to the face from Tampa Bay's Radko Gudas early in the second period, and he did not return.

"I don't know. It's all those guys who get bumped in the head. It's like in the league now they're gone forever, it seems like," Babcock said. "I don't know what that means. I don't know protocol-wise what will happen. We'll figure that out."

When Franzen got back to the bench, he yelled at Gudas as the Lightning defenseman skated by the Wings' bench, and Franzen received an unsportsmanlike penalty 4:35 into the middle period. Red Wings right winger Todd Bertuzzi served the penalty.

It was the second consecutive game that the Red Wings lost a player to being hit in the face. On Saturday night, left winger Justin Abdelkader took a shoulder to the face from Pittsburgh Penguins defenseman Deryk Engelland and had to leave the game. Abdelkader didn't play Sunday because he was going through the league's possible-concussion process.

"We can't feel sorry for ourselves. Every team goes through this," Detroit defenseman Niklas Kronwall said. "Just gotta stay positive and stick together as a team. In the long run, I think you're just going to benefit from it."

Red Wings center Pavel Datsyuk hit the goal post with 6:08 remaining in the opening period.

Lightning right winger Teddy Purcell hit the goal post 7:12 into the game.

NOTES: An apparent goal by Detroit C Gustav Nyquist 2:02 into the game was waved off because it was ruled the whistle had blown. The puck was lying beside Tampa Bay G Ben Bishop in the crease. ... The Red Wings recalled RW Tomas Jurco from AHL Grand Rapids on Sunday, and he made his NHL debut. He replaced LW Justin Abdelkader (possible concussion) in the lineup. ... Tampa Bay C Valtteri Filppula is a former Red Wing. He signed with the Lightning as a free agent in July. ... Lightning vice president and general manager Steve Yzerman played his entire Hall of Fame career with Detroit.
[© 2013 Thomson Reuters. All rights reserved.]
Copyright 2013 Reuters. All rights reserved. This material may not be published, broadcast, rewritten or redistributed.