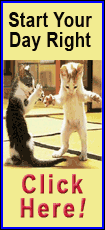 So Vaughn could only be impressed with what the Oklahoma City Thunder have done at home this year. With its 101-98 victory over the Magic on Sunday night at the Chesapeake Energy Arena, the Thunder moved to 12-0 at home.

"It's extremely hard," Vaughn said. "It shows how good this team is and how hard it is to play here and what they're about. Their approach every night is refreshing to see. I've seen it before when I was in this conference. Those guys have grown up and they bring it every single night."

The Thunder are riding their longest home winning streak to start a season in the Oklahoma City era. However, the latest victory didn't come easily.

With the Thunder (19-4) leading by four and 22 seconds left in the fourth quarter, Oklahoma City guard Russell Westbrook committed a turnover, and Orlando forward Maurice Harkless turned it into a layup to close the gap to two points.

The Magic (7-17) fouled forward Kevin Durant, who made one of two from the free-throw line, and Orlando trailed 101-98 with 13 seconds to go.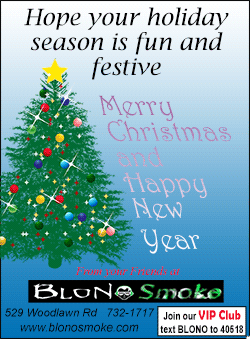 "We were just trying to find a way to get a bucket," Westbrook said about the final minutes. "We did a good job of taking our time, getting to the line, finishing the game."

The Magic got the ball to forward Glen Davis, who missed a 3-pointer, but center Nikola Vucevic got the rebound. Oklahoma City forward Serge Ibaka blocked Vucevic's shot but was called for goaltending. However, after the officials reviewed the play and overturned the call.

With 1.3 seconds left, the teams had a jump ball at midcourt. Orlando got the tip, but was unable to get off a shot before the buzzer sounded.

"It was a good attempt, just not enough time on the clock," Orlando forward Tobias Harris said. "We never gave up. We thought as a team we could win the game the whole game. For us, that's important. That was a step in the right direction for us as a team."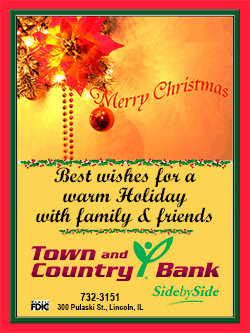 Vucevic had 13 points and 16 rebounds. Guard Arron Afflalo scored a team-high 25 points and guard Victor Oladipo added 15 points in the loss.

The Thunder received solid play up and down the lineup. Durant, the NBA's leading scorer, shot 11-for-18 for his 28 points. He also grabbed nine rebounds and handed out five assists. In his last two outings, Durant has scored 59 points on 21-for-31 shooting.

For the third time in four games, Westbrook claimed a double-double with 20 points, 12 boards and six assists. Guard Jeremy Lamb came off the bench to score 16 points.

Despite being the only team in the Western Conference yet to lose at home, Oklahoma City coach Scott Brooks was not happy that his team let a 16-point fourth-quarter lead collapse on them in the final six minutes.

"We have to continue to remind ourselves there is 48 minutes of basketball," Brooks said. "You have to play every possession. In the NBA you have to take a shot every 24 seconds. The lead goes down fast if you don't get good shots, defend or get back on defense. The momentum shifted right there."

NOTES: Orlando coach Jacque Vaughn was asked if he saw similarities between his G Victor Oladipo and Oklahoma City G Russell Westbrook. "I am the anti-comparison coach probably in the league," Vaughn said. "I do not do comparisons." ... Oklahoma City C Kendrick Perkins had a tradition of going to the locker room before every game. Until recently, it was not a big deal, but local fans began to notice his absence during the national anthem each game and began to comment about it on social media. "I go in there and get my head together," Perkins said. "Sometimes I'll be in there meditating a little bit and then I come out. But I'm going to be out there from now on." ... Oklahoma City G Thabo Sefolosha was back in the starting lineup after missing three games with a sprained right knee. Rookie G Andre Roberson, who was called up from the NBA Development League's Tulsa 66ers, went to the bench.
[© 2013 Thomson Reuters. All rights reserved.]
Copyright 2013 Reuters. All rights reserved. This material may not be published, broadcast, rewritten or redistributed.