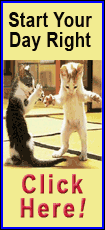 Cutler threw two touchdown passes in the fourth quarter and the Chicago Bears scored 21 unanswered points to complete a 38-31 come-from-behind victory over the Cleveland Browns.

The Bears (8-6) claimed first place in the division but the Detroit Lions (7-6) host the Baltimore Ravens on Monday night. Detroit won both games against the Bears this season and at 8-6 would leapfrog Chicago via tiebreaker.

"I thought our team showed tremendous resiliency today," Bears coach Marc Trestman said. "There was a lot of adversity throughout the game. They embraced it and moved on to the next play."

The Browns, 4-10, lost for the fifth straight. They led 24-17 to start the fourth quarter and had the Bears pinned at the Chicago 5.

Cutler, in his first start since Nov. 10, returned from a high-ankle sprain and shook off some rust that led to overthrown passes and an interception return for a touchdown. Cutler was 22 of 31 for 265 yards with three touchdowns and two picks.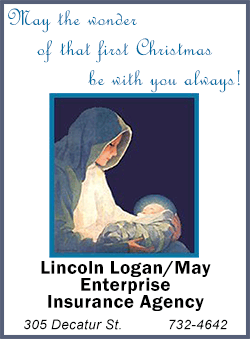 Cutler led a 95-yard drive in six plays and capped it off with a 45-yard touchdown pass to Alshon Jeffrey with 10:59 to play.

"We always talk about just throwing it up and giving me a chance," Jeffery said of his third highlight-reel grab in as many weeks. "I just try to make the best of the opportunity."

The Bears took the lead, 31-24, on a 4-yard touchdown pass to slot wide receiver Earl Bennett. Backup running back Michael Bush finished off the Bears' 21-point fourth quarter with a 40-yard touchdown run.

"We didn't make the plays defensively to keep them out of the end zone," Browns inside linebacker D'Qwell Jackson said. "We have to find a way to finish these games."

The Bears made three major mistakes in the first half but still achieved a 10-10 tie at halftime.

Cutler drove the Bears downfield on the opening drive but came away with no points when his pass in the end zone was tipped by strong safety T.J. Ward and intercepted by free safety Tashaun Gipson.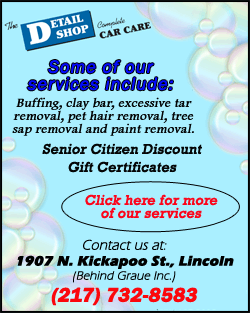 Gipson returned the ball 35 yards to the Browns 27. The big play in the drive resulting in a 35-yard field goal by Billy Cundiff was a short pass to Greg Little that he turned upfield into a 44-yard gain to the Bears 19.

Gipson picked off Cutler again in the second quarter on a pass that glanced off the hands of wide receiver Brandon Marshall. Gipson returned the ball 44 yards for a touchdown.

With 4:49 left in the first half the Bears faced fourth and less than a foot at the Browns 24. They decided to go for it, but after a false start sent placekicker Robbie Gould out for a field goal. A holding penalty negated the kick and the Bears were forced to punt.

Chicago tied the game with 24 seconds left in the half on a 5-yard pass from Cutler to Marshall in front of Browns cornerback Joe Haden, who sat out most of the fourth quarter. The Bears needed only four plays on the 66-yard drive.

"It's frustrating because the outcomes aren't there," Browns coach Rob Chudzinski said. "The guys want to win so badly. It's a matter of doing a better job at key points of the game

The Browns scored on a 2-yard run by running back Edwin Baker to tie the game 17-17 and then took a 24-17 lead on a 52-yard fumble return by safety Ward. A touchdown pass to wide receiver Josh Gordon with 59 seconds left cut the score to 38-31 but Marshall recovered the onside kick.

NOTES: The Bears held an opponent under 100 rushing yards for the first time Oct. 6 (New Orleans Saints). ... Rookie LB Khaseem Greene started at weak-side linebacker for the Bears in place of Lance Briggs, who has been sidelined eight weeks with a shoulder injury. ... QB Jay Cutler was intercepted twice but had a perfect passer rating on third down. ... Jason Pinkston started at left guard for the Browns in place of John Greco. Greco sprained his right knee last week. ... Browns starting RB Willis McGahee was inactive because of a concussion. Chris Ogbonnaya started at running back. ... Browns RB Edwin Baker logged his first career carry and scored a touchdown in the second half.

[© 2013 Thomson Reuters. All rights reserved.]
Copyright 2013 Reuters. All rights reserved. This material may not be published, broadcast, rewritten or redistributed.