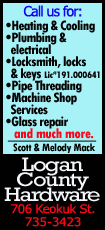 That is, if you consider two teams combining for five third-period goals being normal.

Capitals right winger Alex Ovechkin scored his league-leading 27th goal with 48 seconds remaining in regulation to send the game into overtime and Nicklas Backstrom netted the game-winner in the shootout, leading the Caps to a 5-4 win.

Capitals left wing Eric Fehr and Flyers center Claude Giroux also scored in the shootout. Capitals rookie goaltender Philipp Grubauer (24 saves) stopped two of three shots in the shootout to improve to 3-0-1. Flyers goaltender Steve Mason (29 saves) fell to 11-9-4.

The Capitals improved to 8-3 in shootouts this season, while the Flyers slipped to 1-3.

"It was unbelievable," said Grubauer, who was recalled by the Capitals because of a lower body injury to backup Michal Neuvirth. "Thanks to the guys. It was a good win, a good comeback. We have a great offense."

With the win, the Capitals (18-12-3) moved seven points ahead of the Flyers (14-15-4) in the Metropolitan Division standings. The two teams face each other again in Philadelphia on Tuesday night.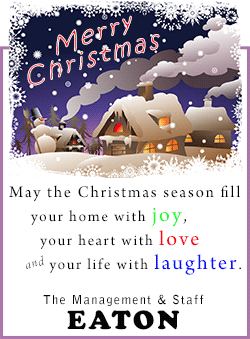 Giroux, defenseman Mark Streit, right winger Jakub Voracek and center Sean Couturier scored in succession for the Flyers, who are 1-2-2 in their last five games.

"You shouldn't lose a game like that," Streit said. "It doesn't matter how many goals you score and how many points you have in this league. It's a very bad loss."

The Capitals fell behind 4-1 on third-period goals by Couturier and Voracek, but responded with long-range goals by defensemen Mike Green and Dmitry Orlov, setting the stage for Ovechkin's heroics.

Ovechkin collected a loose puck inside the blue line and wristed a hard shot through Mason, sending the sellout crowd into a frenzy.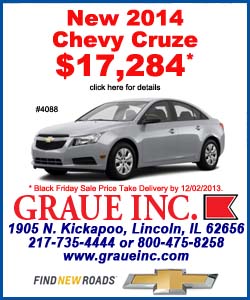 "To be honest, I missed my shot," Ovechkin said. "It's kind of funny, but it was a perfect miss. I'll take it and the team will take it."

The goal was Ovechkin's sixth in his last five games and came with Grubauer pulled for the extra attacker.

"I'm not sure that we relaxed," said Flyers coach Craig Berube. "I thought we were in our end too much at the end instead of making some plays and getting the puck down in their end."

The two Metropolitan Division rivals dropped the gloves twice, but it was four unanswered goals by the Flyers that set the stage for Washington's comeback.

The Flyers grabbed a 4-1 lead when Couturier and Voracek scored 1:14 apart early in the second period. The Capitals responded with third-period goals from Green and Orlov to make things interesting.

The two teams traded first-period goals, with left wing Marcus Johansson scoring for the Capitals on the power play and the Flyers countering with Giroux's even-strength goal.

NOTES: Capitals C Mikhail Grabovski sat out his first game with the Capitals with flu-like symptoms. Three players were celebrating their 400th NHL game. Flyers RWs Jakub Voracek and Wayne Simmonds and Washington RW Troy Brouwer all hit the milestone. Flyers LW Scott Hartnell entered the game needing three points to reach 500 in his career. Capitals RW Alex Ovechkin entered the game three goals shy of 400. ... Flyers C Claude Giroux's first-period goal gave him 17 points in his last 18 games. ... Before the game, the Capitals activated D John Erskine, who had missed the previous 21 games with a knee injury. To make room for him Washington placed center Brooks Laich on their long-term injury list. Laich (lower body) can come off on Dec. 22. The Capitals also recalled rookie C Michael Latta from the American Hockey League Hershey Bears and re-assigned rookie D Nate Schmidt to the Bears.
[© 2013 Thomson Reuters. All rights reserved.]
Copyright 2013 Reuters. All rights reserved. This material may not be published, broadcast, rewritten or redistributed.