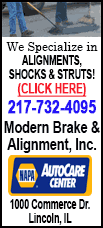 Florida right winger Jesse Winchester and center Nick Bjugstad scored goals 2:27 apart in the second, Clemmensen made 17 saves, and the Panthers extended their winning streak to three games with 2-1 victory against the Montreal Canadiens on Sunday night.

Winchester scored his fifth goal 4:44 into the second to put Florida up 1-0. Bjugstad made it a two-goal lead with his sixth goal at 7:11.

The Panthers led after the second period for just the fifth time in 34 games this season. They have won all five games.

"We didn't want to change our game plan too much," Florida defenseman Brian Campbell said. "We wanted to keep forcing the issue. We just wanted to take care of the puck and not create turnovers so they could get on the offense."

Montreal left winger Alex Galchenyuk scored a power-play goal 2:28 into the third period to spoil Clemmensen's bid for his first shutout in over two years.

Florida successfully killed two other minor penalties that overlapped and gave the Canadiens a 5-on-3 advantage for 35 seconds. That occurred when left winger Scott Upshall was called for cross-checking at 14:03 with defenseman Mike Weaver already in the penalty box.
"Coming down to the end I don't even think they even had a shot there, so that's just great from a team standpoint," Clemmensen said. "I tip my hats to these guys in front of me. When you don't have to make a save, it sure makes it a lot easier."

A potential third Florida goal was disallowed with 1:09 left in the third because right winger Brad Boyes kicked the puck into the net.

The Panthers (12-17-5) have won five of six. Florida blocked 22 shots, including Montreal's last three attempts over the final 5:28 of the third after Subban took the Canadiens' only shot during the two-man advantage.

"I think you saw the character there," Panthers coach Peter Horachek said. "When you're blocking shots like that, you know your team's doing a lot of the right things. I think we saw a lot of commitment there in the third period on the 5-on-3."

Canadiens goalie Peter Budaj stopped 23 of 25 shots.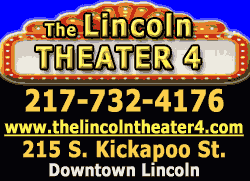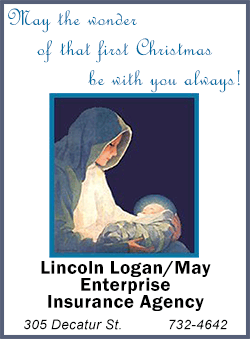 "We believe that we had an opportunity to win that hockey game, even going down by two goals in the third period," said defenseman P.K. Subban, who assisted on Galchenyuk's goal, Montreal's first on the the power play in seven games. "I thought we gave ourselves a good opportunity to score and to get ourselves back in the game, but we just couldn't capitalize on chances down the stretch, and on a 5-on-3, we have to score. That's pretty monumental in a game like that. When you get those opportunities, you have to bury them."

Montreal (20-12-3) has scored three goals in its last four games, including left winger Max Pacioretty's overtime winner in a 1-0 victory against the New York Islanders on Saturday. Goalie Carey Price made 21 saves in that game for his second shutout of the season.

"We played 11 games in less than three weeks, and energy-wise, I could tell, they're drained," Canadiens coach Michel Therrien said. "And when you're drained, there's no more juice. Physically, you're tired. Your execution's not quite there. You make bad decisions mentally. So what we've been asking from that group for the past three weeks, it's really demanding. They're human beings. They're good athletes but they give what they've got."

Panthers defenseman Erik Gudbranson left the game after the first period. He suffered a lower-body injury and did not return.

"He should be OK," Horachek said.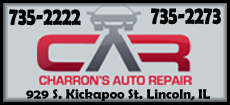 NOTES: Panthers C Jonathan Huberdeau missed the game because of a right foot injury he suffered when he was struck by a shot Friday in a 3-2 win in Washington. Huberdeau was wearing a walking boot on his right foot in the press lounge prior to the game. ... Florida C Scott Gomez was left out of the lineup for a seventh game in a row. Gomez spent last season with San Jose after his contract was bought by Montreal. He has one goal and four assists in 19 games with the Panthers this season. ... Florida D Mike Mottau was also a healthy scratch. ... RW George Parros and D Francis Bouillon did not dress for Montreal. Parros left the Canadiens' 1-0 overtime win against the New York Islanders on Saturday after his first-period fight with Eric Boulton. The Montreal enforcer took a blow to the chin and did not return. Therrien confirmed after the game Sunday that Parros had suffered his second concussion of the season.
[© 2013 Thomson Reuters. All rights reserved.]
Copyright 2013 Reuters. All rights reserved. This material may not be published, broadcast, rewritten or redistributed.