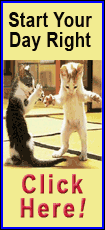 These locations include Springfield Clinic offices in Carlinville, Hillsboro, Jacksonville, Lincoln, Riverton, Sherman and Taylorville, as well as all its Springfield-based primary care locations.

PCMH – Level 3 status means patients can count on Springfield Clinic's circle of care to provide the care they need when they need it in a way that improves their health outcomes.

In many aspects, this is the way Springfield Clinic has delivered medical care to its patients for years, but PCMH standards provide clear and definitive guidelines, as well as expectations, for the delivery of patient-focused care. PCMH guidelines help practices transition from an episodic, physician-centered care model to one that focuses on the overall health and well-being of the patient and the value generated from a team-managed approach.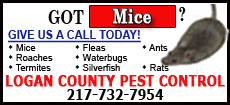 The PCMH nurse navigator, Shayna Muench, L.P.N., has been working with care teams in Springfield Clinic's primary care offices for several months to achieve this new level of recognition.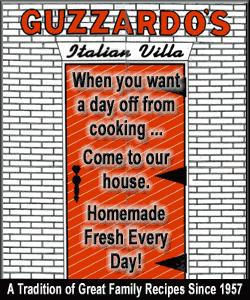 "It has been a team effort," said Muench, "and this is a huge achievement." She added, "Our work is really just beginning. PCMH is just the first phase in a long journey toward a higher level of patient engagement, as well as a focus on prevention, improved outcomes and lower overall costs."
[Text from file received from Springfield Clinic]
Springfield Clinic is a progressive, physician-owned and operated, multi-specialty medical group, with nearly 400 physicians and midlevel providers, practicing in nearly 40 medical specialties. Springfield Clinic currently employs more than 1,900 clinical and administrative staff members, serving a population of nearly 1 million patients throughout the central Illinois region. As one of the largest private, multi-specialty medical clinics in Illinois, Springfield Clinic is a leader in quality, service and technology. For more information, visit www.springfieldclinic.com.