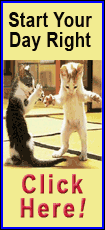 Experiencing frequent interruptions in service, even daylong outages of all phones at the Logan County Courthouse, the board voted 11-0 in September to make the purchase from Frontier that would upgrade the phone system with Mitel at an initial cost of $48,297.
The new system offers more current technology advantages, including VoIP. The numbers of lines and services currently provided by duplicate technology would also be reduced, providing better service and at a monthly savings in costs.
The phones arrived in October and attempts were made to install. However, it has been determined that the old wiring is in too poor a condition to use.
Speaking for the committee, Kevin Bateman said that they had received a bid of $10,439 from Viscon for parts and wiring for every phone, "80 drops" in the new phone system. This includes the phones in the Logan County Courthouse, highway department, airport and John Logan Building.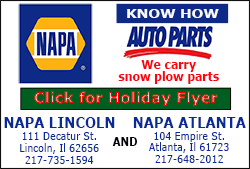 Bateman continued with his next motion, saying that Viscon submitted a bid of $8,095 for labor that included termination and labeling of the raceway wall for the installation of the new phone system.
Several board members, including Andy Anderson, Rick Aylesworth and Bill Martin, questioned if this was an expected expense, if the changes were necessary, and if the county could afford it at this time.
Bateman said the added expenses were not anticipated. Finance chair Chuck Ruben added that what was discovered and is being proposed was "not unacceptable."
In the third motion, Bateman explained that Viscon has agreed to one more provision in the installation process, which could involve the use of other sources. As needed, Viscon would either supervise volunteers or other laborers, or perform all the labor of wiring for the installation, at a cost not to exceed $10,000.
The cable, parts and installation costs add roughly another $30,000 to the $48,000 decided on in September, which was just for the phones.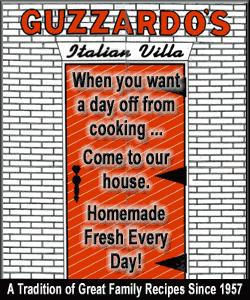 It was also noted that these costs do not include any maintenance contracts for phone, Internet or other integrated technology services.
Reflecting on the decision made in September, David Hepler said: "I feel the people who were here should have told us what was foreseeable, as they do this all the time, even if it was with another vendor. I'm not pleased with it."
Bateman shifted the focus back to Viscon. He made several statements reiterating that he was not happy with the influence being exercised by that company.
Viscon services Internet for the county buildings.
"I think Viscon is going to find fault in anything we do," Bateman said. "I don't know why we're so strong-armed with them."
In response to questions from Anderson, Bateman said: "We have no choice at this point. Like Pam (Meagher) said, the phones are waiting to be installed."
He further agreed that this cost was unexpected, but "I still would have voted to do it (purchase the phone system)," he said. "We are so far into the Stone Age, and this work prepares us for the future."
Three board members were absent for the evening: Terry Carlton, Andrew Meister and Jan Schumacher.
In a straw vote, it appeared as though all three motions to contract with Viscon would pass at the adjourned session on Tuesday.
[By JAN YOUNGQUIST]
Past related articles