Urbana-Champaign area clinical studies looking for volunteers living with multiple sclerosis

Send a link to a friend
[December 17, 2013] CHICAGO — There is an urgent need for people with multiple sclerosis who live near the University of Illinois at Urbana-Champaign to participate in clinical studies. Without the help of people living with the disease, it would be impossible to develop new and better treatments.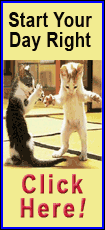 The University of Illinois at Urbana-Champaign is investigating a home-based exercise program, an educational program and a combination of the two in minimizing falls and fall risk in people with MS.

Interested volunteers can visit http://tinyurl.com/MSclinicaltrialFAQ for need-to-know information, http://tinyurl.com/MSresearchstudiesIL for specifics about local research studies and http://tinyurl.com/MSclinicaltrialsIL for current clinical trial details.

Multiple sclerosis, an unpredictable, often disabling disease of the central nervous system, interrupts the flow of information within the brain and between the brain and body. Symptoms range from numbness and tingling to blindness and paralysis. The progress, severity and specific symptoms of MS in any one person cannot yet be predicted, but advances in research and treatment are moving us closer to a world free of MS. Most people with MS are diagnosed between the ages of 20 and 50, with at least two to three times more women than men diagnosed with the disease. MS affects 2.3 million people worldwide.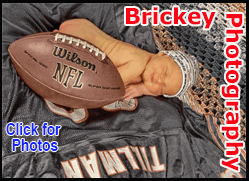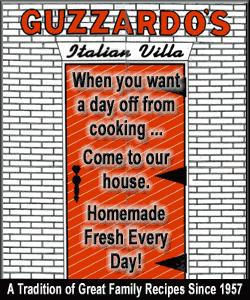 Early and ongoing treatment with an FDA-approved therapy can make a difference for many people with MS. Learn about your options by talking to your health care professional and contacting the National MS Society at www.nationalmssociety.org or 800-FIGHT-MS (344-4867).
[Text from file received from the National Multiple Sclerosis Society]
The National Multiple Sclerosis Society addresses the challenges of each person affected by multiple sclerosis. To fulfill this mission, the society funds cutting-edge research, drives change through advocacy, facilitates professional education, collaborates with MS organizations around the world, and provides programs and services designed to help people with MS and their families move their lives forward. In 2013 alone, the society invested more than $48 million to support 380 research projects around the world, while providing programs and services that assisted more than 1 million people. The society is dedicated to achieving a world free of MS. "Join the Movement" at www.nationalmssociety.org.