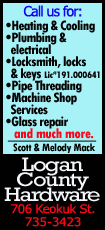 (Copy)
PUBLIC MEETING NOTICE TO THE PEOPLE OF THE CITY OF LINCOLN, ILLINOIS
Please take notice that the Plan Commission of the City of Lincoln shall hold a public hearing on Thursday, December 19, 2013 at 7:00 P.M. in the City Council Chambers, City Hall, to hear the following petition.
Patrick and April Doolin have filed a petition pursuant to Section 11-4-4, (D) of the City Code, for a Special Use in an R-1, Residential District to establish a private horse stable use on property on North Union Street legally described as follows:
Part of the Northwest Quarter of Section 30, Township 20 North, Range 2 West of the Third Principal Meridian, Logan County, Illinois, divided into and designated as Parcels 4A and 4B, described as follows:
Parcel 4B: Commencing at a brass disk found at the North Quarter corner of said Section 30; thence South 89 degrees 58 minutes 06 seconds West along the North section line a distance of 999.99 feet; thence South 0 degrees 01 minutes 54 seconds East a distance of 118.68 feet to a right-of-way marker found at the Point of Beginning; thence South 85 degrees 48 minutes 28 seconds East along the Southerly right of way of Lincoln Parkway (F.A.U. 7706) a distance of 861.43 feet to a Ĺ" pin found; thence South 34 degrees 59 minutes 54 seconds East along said right of way a distance of 90.77 feet; thence South 69 degrees 16 minutes 27 seconds West along a creek called Brainerdís Branch a distance of 724.27 feet; thence North 30 degrees 51 minutes 47 seconds West along the Northeasterly right of way of the Illinois Terminal Railroad a distance of 373.25 feet to a 5/8" pin set; thence Northwesterly along said right of way, being a tangent curve to the right, said curve having a radius of 2864.93 feet and a chord of 84.60 feet which bears North 30 degrees 01 minutes 01 seconds West, an arc distance of 84.60 feet to the Point of Beginning.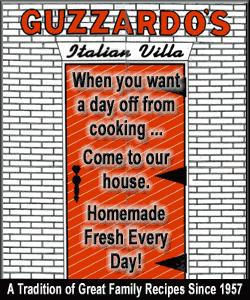 The petition shall be on file in the Code Enforcement Office in City Hall for public inspection, comment, questions and objections may be filed with the City Clerk until 3:00 P.M. on December 19, 2013.
Susan K. Gehlbach
City Clerk
[Text from file received from Susan K. Gehlbach, Lincoln city clerk]