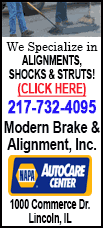 Striking workers shut a fourth Total refinery on Thursday, which will keep offline 700,000 barrels per day (bpd) of capacity, boosting Europe's need for foreign imports of distillates.

Light Louisiana Sweet crude <LLS-> differentials hit a seven-month high of $10 over U.S. crude, or West Texas Intermediate (WTI). U.S. gasoline futures rose 1.6 percent.

Gulf Coast refiners have been running high volumes of crude to make distillates for a booming export market. Wednesday's U.S. oil inventory report showed a large and unexpected fall in distillates stocks. U.S. demand for petroleum products rose to the highest level for November in six years while exports increased to the largest volumes on record for this month of the year, data from the American Petroleum Institute showed on Thursday.

"Given the surge back towards $100 [per barrel of U.S. crude] and the strong gasoline demand we're seeing, these refinery issues are even more supportive than they otherwise would be," said John Kilduff, a partner at Again Capital LLC in New York.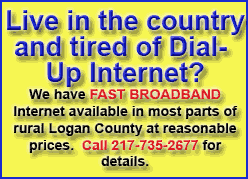 The sharp move in crude oil futures came amid thin volume.

The market breached a key technical level late in the trading session, triggering stop losses and forcing traders to scurry and buy back contracts ahead of rising prices, brokers said.

U.S. crude for January delivery broke through the 200-day moving average of $98.78 for the first time in a week, sailing past $98.75, a level at which many traders held positions.

The contract extended gains by more than $1 as traders covered short positions, trading as high as $99.17 before expiring at $98.77, up 97 cents on the day. U.S. crude for February delivery settled up 98 cents at $99.04.

U.S. RBOB gasoline futures ended 1.6 percent higher at $2.7401 per gallon, its highest settlement price in one month.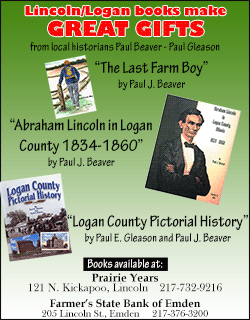 Brent crude settled up 66 cents at $110.29.

U.S. crude oil's rise narrowed its discount to Brent. The spread between the two benchmarks <CL-LCO1=R> widened to a high of $12.16 earlier in the session, before traders pushed it in by more than a $1 in intraday trade to a low of $10.73. It settled at $11.25, in from Wednesday's close of $11.57.

Data showing a rise in U.S. initial weekly jobless claims to the highest level in nearly nine months briefly moved the oil market lower in early trade before it resumed its gains.

Traders and investors also remained focused on supply fundamentals, including Libyan production outages and unrest in South Sudan.

Libyan exports have fallen to 110,000 barrels per day (bpd) from more than 1 million bpd in July, and the country has had to step up fuel imports.

In South Sudan, about 200 oil workers have sought refuge at a United Nations base and are expected to be evacuated after five days of conflict. A senior official said at least 16 people had been killed in clashes since late Wednesday.
(Additional reporting by Robert Gibbons and Jeanine Prezioso in New York, Claire Milhench in London, Manash Goswami in Singapore; editing by William Hardy, Keiron Henderson, Bob Burgdorfer and Meredith Mazzilli)
[© 2013 Thomson Reuters. All rights reserved.]
Copyright 2013 Reuters. All rights reserved. This material may not be published, broadcast, rewritten or redistributed.