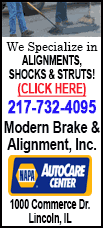 Sisters Francesca and Elisabetta Grillo were cleared of defrauding the couple of 685,000 pounds ($1.12 million), saying there was an understanding they could spend anything on credit cards if they kept quiet about Lawson's drug taking.

The trial has produced a litany of sensational stories about Lawson and Saatchi's household before the couple's high-profile divorce earlier this year after the millionaire art dealer was photographed grabbing his wife by the neck in a restaurant.

A well-known TV star and author in Britain and the United States, Lawson told London's Isleworth Crown Court she smoked cannabis occasionally at the end of her marriage to Saatchi and took cocaine several times in her life but not regularly.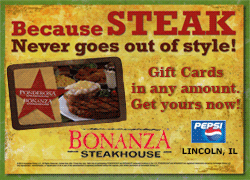 The Italian sisters alleged that 53-year-old Lawson used cocaine, cannabis and prescription pills "daily" for over a decade.

Lawson, nicknamed the "Domestic Goddess" after the title of one of her best-selling books, grabbed newspaper headlines globally as she stormed into the court immaculately dressed and made-up to deny the claims and rebuke Saatchi for dragging their marital woes into public and trying to destroy her reputation.

"I don't have a drug problem, I have a life problem," said Lawson who is set to be a mentor and judge on U.S. TV cooking show "The Taste" on Walt Disney Co's ABC network in 2014.

Lawson and Saatchi, 70, ended their 10-year marriage in July, and he accepted a police caution after newspapers published pictures of him with his hands around his ex-wife's neck at a London restaurant a month earlier.

The fraud case has exposed the bitter rows between them, once one of Britain's most famous couples, the excesses of their wealthy lifestyle, and their treatment of their staff.

The court was told by the prosecution that in the four months to June 2012, Francesca Grillo, 35, spent an average of 48,000 pounds a month and 41-year-old Elisabetta 28,000 pounds.

(Writing by Belinda Goldsmith; editing by Michael Holden)
[© 2013 Thomson Reuters. All rights reserved.]
Copyright 2013 Reuters. All rights reserved. This material may not be published, broadcast, rewritten or redistributed.