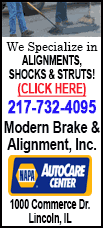 6 and under
Logan Baker was champion.
Riley Allison, Kenyen Kelly and Zack Poole placed second. Ashton Brown and Kyle Gellner placed third. Kole Curry and Dane O'Laughlin took fourth.
Bantam Division
Wyatt Mammen was champion.
Cooper Atkins, Kion Carson and Isaac Decker placed second. Kani Carson, Payton Johnson, Jacob Lawrence, Daniel Welchel and Bentley Wise all took third. Ronnie Alley and Zack Barger placed fourth.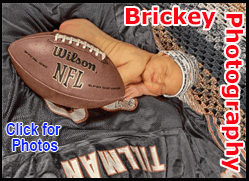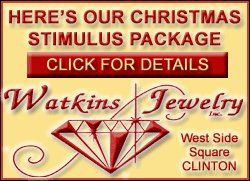 Intermediate Division
Chandler Confer, Tony Gandolfi, Hayden Gellner and Austin O'Donoghue all placed second. Cameron Davenport, Bryton Fuchs, Lucas Hurt, Andy Knox and Chase Reed took third. Tyson Andrade, Conner Bailey, Raige Barger, Zoe Foertsch and James Osborne placed fourth.
Novice Division
Trevor Bree was champion.
Alex Bogdanic and Tyler Werth placed second. Ryan Hillyer placed third.
Senior Division
Drew Bryson placed third.
[Text from file received from Walt Landers, Lincoln Youth Wrestling]