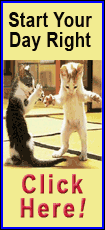 (Copy)

Emergency and fire related activities

Emergency runs for October 2013 included the Lincoln Firefighters responding to 195 alarms; 3 structure fires, 3 kitchen fire, 1 car fire, 10 outside rubbish fires, 6 Motor vehicle accidents, 6 carbon monoxide alarms, 19 false alarms, and 2 incidents involving natural gas leaks.

Fire related runs 69

EMS related runs 118

Rescue related runs 8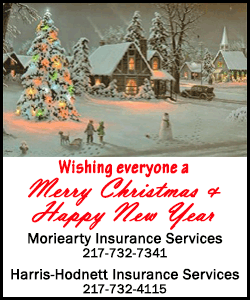 Non-Emergency activities
Lincoln Fire Department was very busy in October spreading the word about fire safety to all the schools in the Lincoln area. Firefighters attended grade pre-k through 3rd grade and had safety talks about exit drills in the home, smoke detectors, stop drop and roll and then all students participated in actual exit drills in the "Stay Alive House". Our winners of the poster contest were give fire truck rides to school and we want to thank all the area businesses that proudly showed off all the posters we received for fire safety month. Our new coloring books were a hit and I must say Chief Miller looks swell and I have received many complement on the books thank you Lincoln Daily News for helping and all of the sponsors. Our Day at the Firehouse was again a success with pancakes and sausage always being a hit. The 3rd graders from North-West had a great tour and used the fire hose to be firefighters for the day while controlling flames at the Squirt House.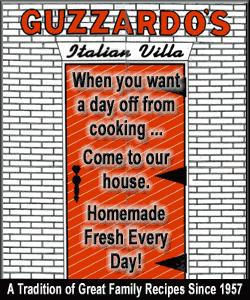 Fire Inspectors have been working with several businesses to comply with fire and Life Safety codes. Code compliance and safety inspections at the Plowfield construction site for sprinkler risers, sprinkler system hangers and head placement. Sight Inspections for Illinois American Water facility and the Timber Creek Village assisted living facility. Chief Miller assisted with state school inspectors to conduct safety and code inspections of several schools in Lincoln; Inspector Williams has been working diligently with Characters Pub, City Hall, Friendship manor Carpet Weavers, Sears, Lincoln College, Lincoln Jaycee's Haunted House, Logan County Health Department and several follow up inspections.
Lieutenants during fire prevention month activities at the schools updated Lincoln Fire Departments School emergency response plans.
Fire fighter training
Lincoln firefighters training in September again involved training of our new firefighter A.J. Weakley and Firefighter Robert Wood attended the Fire Service Institute for a week of Engine Company Operations and a week of Truck company operations.
Maintenance of the station and apparatus
Station repairs: Repairs to building gutters and cleaning of outside drains of leaves and debris before winter was completed by Street Department Staff and Firefighters.
[Copy of report from file received]