Special feature from LDN's Worship Guide
Someone with skin on
By Pastor Larry Crawford, Open Arms Christian Fellowship

Send a link to a friend
[December 20, 2013] The thunder is roaring, the lightning flashing on a stormy night, and little Johnny is scared to death. He cries out to his mom, and she gets up and goes into the room. She prays with him, telling him that Jesus is right there with him. The next big bang and flash of light and he is crying out again. Once again she gets up and goes in and tries to encourage him, telling him, "Jesus is right here with you." Finally another cry comes out of the darkness, "Momma, I need someone with skin on."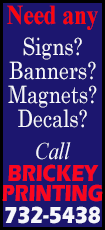 Life is full of storms: those difficult moments when we don't know what do, how we are going to make it. In those moments, we, just like Johnny, need someone with skin on to help us. Perhaps that describes your life right now — the situation you are facing. You do not know what you are going to do or how you are going to make it.

I have GOOD NEWS! This time of year, we celebrate the fact that someone with skin on — God — came down and became one of us in order to help us.

The Bible says: "Now that we know what we have — Jesus, this great High Priest with ready access to God — let's not let it slip through our fingers. We don't have a priest who is out of touch with our reality. He's been through weakness and testing, experienced it all — all but the sin. So let's walk right up to him and get what he is so ready to give. Take the mercy, accept the help." — Hebrews 4:14-16 (The Message)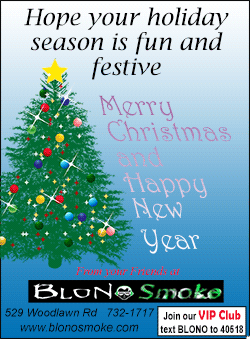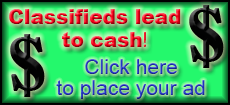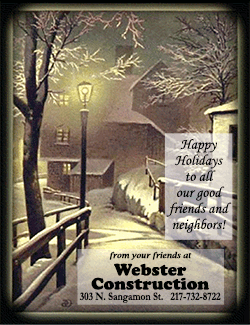 God loves you so much, so He came with skin to help you through everything you face in life. Life is sometimes really tough, especially this time of year — a time when many miss loved ones; others struggle financially, wanting desperately to give their kids a good Christmas; still others are lonely, feeling like no one cares and life doesn't matter. Your life does matter! You matter to God and to us! Someone with skin on — Jesus Christ — is present to comfort you, strengthen you, provide for you and, most of all, love on you. God loves loving on you!
In our current message series from the Gospel of John — "Encountering the Real Jesus" — we are continuing to learn more about God putting skin on to come and be with us. Each week we see where a different individual or group — people like you and me facing real life ... real issues ... in need of real answers — encounter the real Jesus. One encounter with Him will change your life forever! Are you ready to experience the best in life? Take a Sunday and join us at 9 or 11 a.m. and experience Someone — GOD — with skin on!
[By Pastor LARRY CRAWFORD, Open Arms Christian Fellowship]