Special feature from LDN's Worship Guide
Follow the Magi
By Pastor Robert Henderson, First Baptist Church of Lincoln

Send a link to a friend
[December 19, 2013] "On coming to the house, they saw the child with his mother Mary, and they worshiped him. Then they presented him with gifts of gold, and of incense and of myrrh." — Matthew 2:11 (NIV)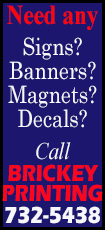 A wonderful study could take place on the implications of this short verse describing the arrival of the Magi. For instance, the textual implications that the "child" Jesus was found in a "house" and that the number of the Magi is never mentioned could lead to the deconstruction of the Christmas narrative so that the implications of tradition, culture and biblical scholarship could take place. But this would only serve to take out of focus the powerful message that the verse holds for us today.

Instead, we are to listen carefully (as you reread the above verse) to the distilled message that the verse so wonderfully gives.

First, we are to journey this Christmas season to those places that provide us with an opportunity to worship the one who has come into the world — that is, Jesus, the Savior of the world. I would encourage you to spend time amidst this season of Christmas in worship. Sing songs of praise, bend your knee in prayer, and open your heart to the words that God has prepared for you by your minister or priest. Find yourself in your local parish to share in the power of the Christmas message. Accept my invitation to worship with us if you do not have a local church. You are welcome.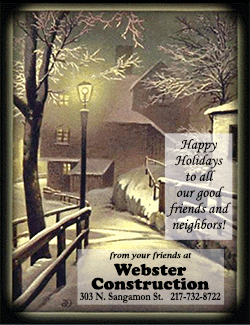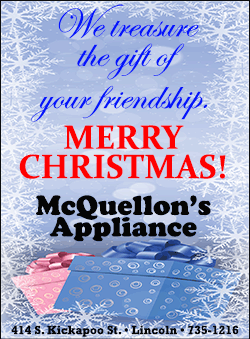 Second, follow the example of the Magi by giving a gift to God. Support your local parish with a donation. Ring the bell for the Salvation Army Red Kettle drive. Buy a present for child named on the Angel Tree. Give a "light" as part of the Light Up A Life campaign. Make a donation to one of the food pantries. Offer to become a volunteer at a local nursing home for the month of December. Find a place of service and dedicate this as a gift to God.
As James, the brother of Jesus, writes: "Religion that God our Father accepts as pure and faultless is this: to look after orphans and widows in their distress." — James 1:27a (NIV).
Follow the example of those who followed the star. Worship and give so that others may know the meaning and the power of the Christmas message.
Peace.
[By Pastor ROBERT HENDERSON, First Baptist Church of Lincoln]