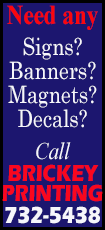 While there is no denying the benefits of digital devices, and it is becoming commonplace for parents to pass their tablets to Junior, research shows that many adults want to limit the time their kids spend on screens, large and small. Parents also actively encourage their kids to play with toys that may help them reach critical developmental milestones.
So how have traditional toys stood the test of time?
The various ways in which children play have remained largely unchanged throughout time. In many cases, technology can help amplify play by helping to introduce characters or tell a compelling story.
When Mattel, the world's largest toymaker, asked moms their opinions about toys and technology, the answers showed that even in a digital age, moms continue to place a high value on traditional toys.
"Kids today are digital natives and are immersed in digital experiences," says Dr. Michael Shore, vice president of Global Consumer Insights for Mattel. "However, when you walk into a child's room and see what is visibly present and displayed on the shelves, you won't see an app on the wall as an expression of who the child is, what he or she loves, or as markers of the childhood experience. For that, toys will continue to endure as ideal gifts for children. After all, you can't wrap an app."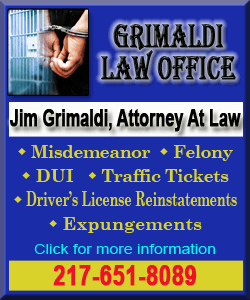 However, as experts and media debate whether digital devices will one day replace dolls, cars, trains and action figures, most moms do not think smart digital devices and traditional toys directly compete with one another as a source of kids' entertainment. Rather, each category remains fundamentally different.
While 75 percent of kids today play with devices like smartphones and tablets, Mattel's research found that the time they spend with these devices actually competes with the time they spend with other screens, such as televisions and computers. In fact, 59 percent of moms felt that smart portable devices will one day replace other electronic devices, not traditional toys.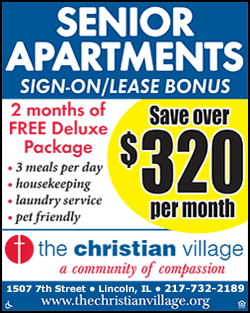 According to Mattel's findings, moms frequently associate toys with social activities since toys are often used to play with others, whereas digital devices are generally associated with solo play (for example, keeping a child entertained when waiting at the doctor's office or on a long car ride). Moms also credit toys with providing opportunities for active play that allow kids to exercise and burn off energy. Further, moms see toys as a great way to help kids spark their imaginations and flex their creative muscles.

Knowing that the leaders of tomorrow will be those who think differently and solve problems in new ways, imagination is more important than ever before. Shore offers some tips for using play as a catalyst for fostering imagination and creativity:

In an increasingly overscheduled world with a variety of things competing for kids' time, it is easy to overlook the importance of dedicating time just for play. Give your child the time and space to play, and watch his or her imagination soar.

Provide a safe place to play and tools for play.

Consider starting a play group in your neighborhood or hosting play dates at your home or local playground. Bring out the toy chest and see what games the kids can create when they play together.

Encourage your kids to play with all that's available — including their imaginations.

Two of the most important tools for play are toys and an imagination. Help your children dream beyond what they see on screen and encourage them to bring those cartoon characters to life by using their toys and imaginations.

Get involved and play with your kids.

Don't forget that play is good for grown-ups too. Everyone loves a good old-fashioned tea party or toy car race down the hall. Playing together is one of the most fun and meaningful ways for parents and children to bond and foster creative thinking for both of you.