Illinois American Water offers tips to keep pipes and water meters from freezing and breaking

Send a link to a friend
[December 21, 2013] BELLEVILLE — Illinois American Water reminds homeowners to make preparations to prevent water damage from frozen and burst pipes and water meters this winter. While the winter season can pose many challenges to a homeowner, one of the biggest and most costly is the risk of frozen pipes.
When ice expands inside pipes, it can crack and burst the pipe, leaving homeowners with a costly plumber bill and thousands of dollars in damage from water leaking inside their home.

To help protect your pipes in cold winter weather, keep these helpful tips in mind:
Make sure everyone in your home knows where the main water shut-off valve is and how to turn it off and on. If a pipe freezes or bursts, shut the water off immediately.

Search your house for uninsulated pipes, especially in unheated areas. Consider wrapping pipes with electric heating tape, but follow manufacturers' instructions carefully to avoid a fire hazard.

Seal cracks and holes in outside walls and foundations with caulking, especially where cable TV or phone lines enter the house, to keep cold winds away from pipes.

If your home is heated by a hot-water radiator, bleed the valves by opening them slightly. Close them when water appears.

Make certain that the water to your hose bibs is shut off inside your house (via a turnoff valve) and that the lines are disconnected and drained.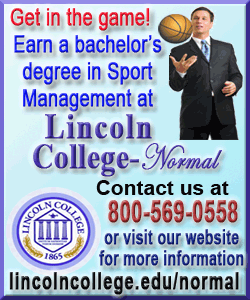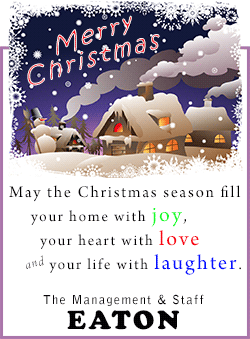 Set the thermostat at 55 degrees if you're going out of town. Although you may be able to get away with a lower temperature, this setting is considered to be safe for pipes.

Drain and entirely shut off the water to any unoccupied residence such as a summer or vacation home. A loss of power during a winter storm could cause pipes to freeze. If you intend to leave a property entirely without heat, be sure to drain all water to prevent the possibility of frozen pipes.
[Text from file received from Illinois American Water]
Illinois American Water, a wholly owned subsidiary of American Water (NYSE: AWK), is the largest investor-owned water utility in the state, providing water or wastewater services to approximately 1.2 million people. American Water also operates a customer service center in Alton and a quality control and research laboratory in Belleville.
Founded in 1886, American Water is the largest publicly traded U.S. water and wastewater utility company. With headquarters in Voorhees, N.J., the company employs more than 6,700 professionals who provide drinking water, wastewater and other related services to approximately 14 million people in more than 30 states, as well as parts of Canada. For more information, visit www.amwater.com.