Preview: Cavaliers at Bulls
Send a link to a friend
[December 21, 2013] (SportsDirect Inc.) — Chicago and Cleveland are hovering just below the playoff line as the Bulls prepare to host the Cavaliers on Saturday. With the way the miserable Eastern Conference is shaking out, both teams could be stuck all year in limbo between playoff contention and a lottery pick, and head-to-head matchups like Saturday's will help decide who heads in which direction. The Cavaliers have reason for optimism, taking six of their last nine including a 114-111 overtime win over visiting Milwaukee on Friday.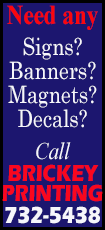 It will be interesting to see what the Cavaliers can get from Kyrie Irving on the second night of a back-to-back after he worked overtime — literally — to score 39 points while fighting a flu bug that nearly kept him out of the lineup. "I'm tired and I really just want to lay down right now, but my teammates put the juice in me tonight," Irving told reporters after the game. "We played with big heart, big guts. That's what we need every night." The teams have split the first two meetings this season with the home team winning each.

TV: 8 p.m. ET, NBA TV, FSN Ohio (Cleveland), WGN (Chicago)

ABOUT THE CAVALIERS (10-15): Cleveland has come to life at the offensive end, averaging 111 points over its past five games. Irving has been a major contributor to that cause with an average of 30.2 over the past five contests, and he has averaged 28.5 since being shut out for the first time in his career in a loss at Atlanta on Dec. 6. Forward Tristan Thompson also has played well recently, averaging 13.2 points and 11.6 rebounds over the past nine games.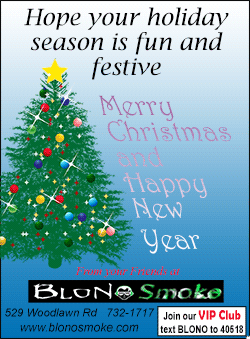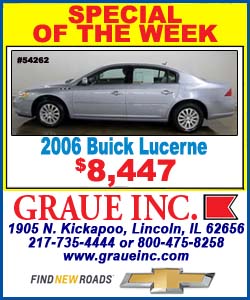 ABOUT THE BULLS (9-16): The Bulls appear to be trending down since losing star point guard Derrick Rose to another knee surgery; they have lost four straight and 13 of 16, and they're coming off a 107-95 defeat at Oklahoma City. The injuries just keep coming, as leading scorer Luol Deng (Achilles) and guard Kirk Hinrich (back) both sat against Oklahoma City and Jimmy Butler left that game with a sprained ankle. "I think our defense just hasn't been there to help us out," forward Taj Gibson told reporters. "We are normally a great defensive team. We've just got to get guys more reps, especially now that we lost Jimmy with the ankle."

BUZZER-BEATERS

Cleveland SG Dion Waiters (14.9 points) sat out Friday with a sore right wrist and is day-to-day.


The Bulls are 1-4 when Deng does not play.


The Cavaliers are 2-11 on the road and allow opponents to average 104.1 points and shoot 47.5 percent away from home.

PREDICTION: Bulls 98, Cavaliers 95
[© 2013 Thomson Reuters. All rights reserved.]
Copyright 2013 Reuters. All rights reserved. This material may not be published, broadcast, rewritten or redistributed.