Volunteers needed to ring the bell

Send a link to a friend
[December 20, 2013] The Salvation Army annual Red Kettle campaign is underway. And with just under a week "to cram the kettles," as director Tony Shuff says, not even one-third of the schedules are filled. That makes for low kettles.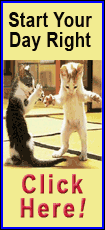 The funds raised are used locally throughout the year in a number of ways. A summer camp for kids that began in 2012 increased to five camps this year. While difficult to recall now, the Salvation Army distributed close to 200 emergency kits during spring and early summer rains. The Salvation Army has also provided food, shelter and water to many families this past year. The shelter has had one family after another staying in it.
Shuff said that they try to partner with other agencies to best aid local families in need. They are providing food vouchers for some families now to help make the holidays a little better. There was also an Adopt-A-Family Christmas program on Wednesday evening to help families in need make the holidays a little better.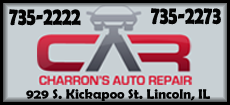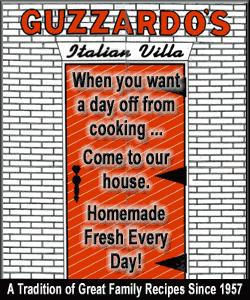 Shuff understands that there is a real need in nearby Washington and that people are helping to provide there. "But it will be a stretch locally to cover Logan and Mason County for the whole year," he said. So whatever comes in for the local programs will be appreciated. "We'll put it all to use, probably sooner than later," he said.
If you want to ring a bell for any period of time, call 217-732-7890. Kettle locations this year include Walgreens, IGA, Kroger and two doors at Wal-Mart.
[LDN]