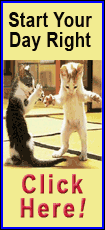 According to the National Weather Service, a combination of heavy rain, freezing rain and snow continues to get ready to develop and move toward portions of central Illinois.

The first wave of precipitation will be associated with a cold front that reached northwestern Illinois on Friday morning and will move southeast across Illinois during the day. Some light rain or drizzle will continue near the front, with light freezing rain becoming possible later Friday night northwest of the Illinois River.

The main precipitation will develop early Saturday across the south and expand northward into central Illinois on Saturday afternoon ahead of an approaching low pressure center. The rain may be mixed with freezing rain during the day Saturday northwest of Interstate 55, with heavy rain farther southeast of Interstate 55. The heaviest rains are expected south of Interstate 70, where a total of 2 to 3 inches of rainfall will be possible by the end of the weekend.

From Saturday night into Sunday, the low center will move across southern Illinois and then pull to the northeast, dragging colder air into Illinois. The result will be rain or freezing rain changing to snow Saturday night and into Sunday. Icing amounts could reach around a tenth of an inch northwest of the Illinois River. Snowfall amounts will also be the heaviest northwest of the Illinois River, with 2 to 4 inches possible.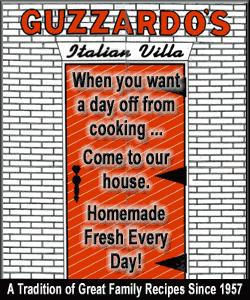 Details on this winter storm continue to evolve, and therefore some of the more critical points remain uncertain. Stay alert for later statements on this developing winter event.
___
Broad view: http://www.crh.noaa.gov/ilx/
Graphical depiction:
http://www.crh.noaa.gov/wxstory.php?site=ilx
[Text from National Weather Service, Lincoln office]