Madigan urges Target customers to take caution, report unauthorized charges
Send a link to a friend
[December 21, 2013] CHICAGO — Attorney General Lisa Madigan warns consumers to be on the lookout for unauthorized charges in the wake of a massive data breach at Target stores nationwide.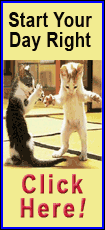 Madigan said her office is looking into the breach of customers' personal financial information and has contacted Target representatives to learn how many Illinois consumers are affected and what the company is doing to assist those customers.

"With (Thursday's) announcement by Target that as many as 40 million Americans' credit and debit card information has been compromised, it is critical that consumers be vigilant in checking their credit card and bank account statements for any unauthorized charges," Madigan said. "If you discover an unauthorized charge, contact your bank immediately to dispute it. Consumers in need of assistance can visit my website or contact my Identity Theft Hotline." (Web page; hotline: 1-866-999-5630)
Madigan offered tips for consumers who believe they were affected by the data breach:
Monitor your credit card and bank statements for unauthorized charges, especially consumers who used a credit or debit card at Target between Nov. 27 and Dec. 15.

If you see an unauthorized charge on your account, contact your card issuer right away, using the toll-free number on the card to dispute the charges. Some card issuers might require that you follow up with a written dispute in order to receive a refund.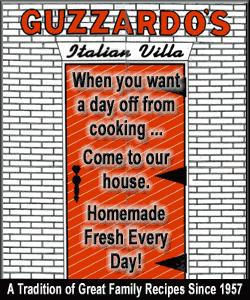 Even if you do not detect an unauthorized charge, you can contact your card issuer, using the toll-free number on the card, and discuss whether it is appropriate to cancel your card and obtain a new account number and card.

Beware of callers who claim to be with your card-issuing bank. These calls may be a scam. Contact your bank first at the toll-free number on the back of your card before you disclose any personal information.
Madigan is also urging consumers to contact her Identity Theft Hotline at 1-866-999-5630 for more information or to learn how to respond to the data breach.
[Text from file received from the office of Illinois Attorney General Lisa Madigan]