IDES employment security offices closed Dec. 25,
Jan. 1
Claimants should certify; services available on Internet; banking holidays might delay payments

Send a link to a friend
[December 23, 2013] CHICAGO — The Illinois Department of Employment Security will be closed Dec. 25 and Jan. 1. Regular office hours of 8:30 a.m. to 5 p.m. resume on each following day.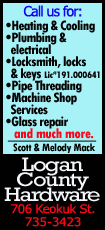 Although offices will be closed, services will be available at www.ides.illinois.gov. People will be able to file for first-time unemployment benefits; certify for benefits, which is necessary to receive payment; and switch the method of payment to direct deposit. Because each of the next two Wednesdays is a federal banking holiday, the availability of some benefit payments might be delayed. The IDES does not determine federal banking holidays.
Additionally, IDES reminds people that the federal Emergency Unemployment Compensation program, known as EUC, ends Dec. 28. This will affect individuals who have collected unemployment insurance longer than 26 weeks. The state's regular unemployment program continues. The state program represents weeks one through 26.

Unemployment insurance is a temporary program that supports families who are in jobless periods through no fault of their own. The program also supports local businesses as benefit dollars are spent at local grocers, gas stations and clothing stores. Economic analysis show each $1 in unemployment insurance generates between $1.63 and $2 in economic activity.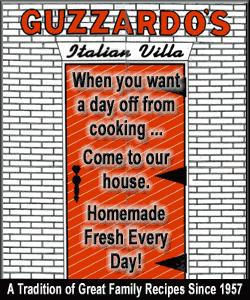 Illinois businesses advertised for more than 211,000 job openings in November. Of those, 84 percent were for full-time work. Workers can apply for many of these opportunities at IllinoisJobLink.com. Job seekers can customize resumes to reflect different help-wanted ads. Doing so also helps qualify for unemployment benefits.
Illinois has added 281,400 private sector jobs since January 2010, when job growth returned following nearly two years of consecutive monthly declines. Leading growth sectors are professional and business services, up 116,400; education and health services, up 61,000; and trade, transportation and utilities, up 58,700. Government has lost the most jobs since January 2010, down 28,600.
[Text from Illinois Department of Employment Security file received from the Illinois Office of Communication and Information]