Preview: Missouri at North Carolina State
Send a link to a friend
[December 27, 2013] (SportsDirect Inc.) — After suffering a gut-wrenching loss in its last time out, No. 25 Missouri eyes a strong finish to 2013 on Saturday when it plays its first true road contest of the season against North Carolina State. The Tigers fell from the ranks of the unbeaten after losing to Illinois 65-64 in St. Louis on Saturday when the Illini hit a pair of late free throws with less than five seconds remaining. Thanks to their strong effort, their ranking remained unchanged in the USA Today Coaches' Poll.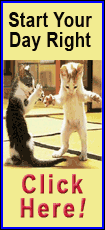 While Missouri was no stranger to its last foe, it hasn't faced the Wolfpack in 18 years. After a rocky 2-2 start that included a home loss to North Carolina Central, North Carolina State has won seven straight after securing a 90-79 home victory over East Carolina last Saturday. This contest will feature two of the country's top 40 scorers in Wolfpack forward T.J. Warren (ACC-best 23.1 points per game) and Tigers guard Jordan Clarkson (SEC-leading 19.9 points).

TV: 8 p.m. ET, ESPN2

ABOUT MISSOURI (10-1): The Tigers were held to a season-low point total for the second straight contest despite a terrific all-around effort from Clarkson, who finished with 25 points, six rebounds and a career-high eight assists. Clarkson joined Clarence Gilbert (2001) as the only Missouri players since at least 1996 to have 30 or more points, five or more assists and zero turnovers in a game. Clarkson and Jabari Brown (18.8) are one of four sets of teammates to average more than 18 points in high-major college basketball this season.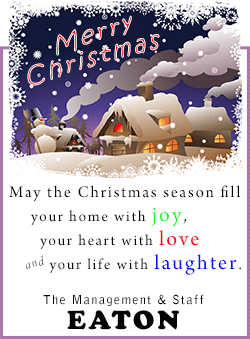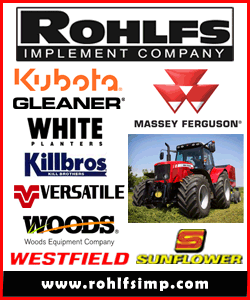 ABOUT NORTH CAROLINA STATE (9-2): Warren poured in a career-high 32 against East Carolina — the third time he has topped the 30-point mark this season. Each of Warren's huge scoring efforts have come since center Jordan Vandenberg returned to the lineup seven games ago, allowing the ACC's top scorer to play his natural small forward position more often. "With Jordan and (freshman forward BeeJay Anya) coming along, it allows T.J. to play on the wing. He is more comfortable there and we are a better team with that lineup," coach Mark Gottfried said after the game.

TIP-INS

Missouri is seeking its first nonconference road victory since a 75-68 win at Old Dominion on Dec. 30, 2011.


North Carolina State is 14-2 when Warren leads the team in scoring, including 9-1 this season.


The Tigers have faced five players that rank among the top 65 scorers in Division I, but only one has hit his season average against Missouri.

PREDICTION: North Carolina State 78, Missouri 76
[© 2013 Thomson Reuters. All rights reserved.]
Copyright 2013 Reuters. All rights reserved. This material may not be published, broadcast, rewritten or redistributed.