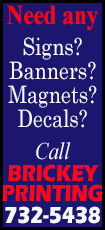 Thirteen of the 16 games have postseason implications, and all of them are division contests to add further intrigue to what promises to be a pulsating Week 17.

In the American Football Conference, the Denver Broncos, New England Patriots, Cincinnati Bengals, Indianapolis Colts and Kansas City Chiefs have all secured playoff berths, leaving four teams to battle it out for the final wildcard spot.

However each of those four — the Miami Dolphins (8-7), Baltimore Ravens (8-7), San Diego Chargers (8-7) and Pittsburgh Steelers (7-8) — need to win on Sunday and also have other results go their way if they are to advance.

The National Football Conference is wide open with all four division crowns still up for grabs and only the Seattle Seahawks (12-3), Carolina Panthers (11-4) and San Francisco 49ers (11-4) having claimed spots in the postseason.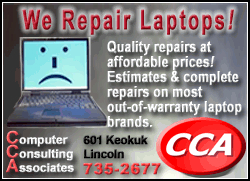 Six teams — the Philadelphia Eagles (9-6), Chicago Bears (8-7), New Orleans Saints (10-5), Arizona Cardinals (10-5), Dallas Cowboys (8-7) and Green Bay Packers (7-7-1) — will be vying on Sunday for the three playoff berths available.

The Eagles are away to the Cowboys while the Bears are at home to the Packers and in each of those 'do-or-die' games the winner would automatically clinch the divisional title with the loser shutting down for the season.

"This is why you play the game," said Eagles quarterback Nick Foles, who leads the league with a 118.8 passer rating that includes 25 touchdowns and just two interceptions. "You play for meaningful games at the end of the season.

"In the NFL, it's for the playoffs. In high school, it's to get to the state championship. In college, you want to go to a big bowl game. This is what you play for all season, and it's a special time."

RODGERS RETURNS

The Packers-Bears game at Soldier Field in Chicago will mark the return of Green Bay quarterback Aaron Rodgers, who has missed his team's past seven games while recovering from a broken collarbone.

"We're preparing for the Chicago Bears with Aaron Rodgers as our starting quarterback," Packers coach Mike McCarthy told a news conference on Thursday. "I would say he's ready to play."

Rodgers, the Super Bowl's most valuable player in 2011 who fractured his left collarbone against the Bears in early November, has been eager to be back in the lineup.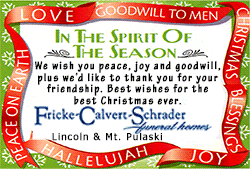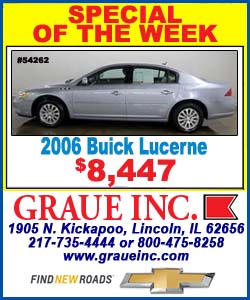 "This is an important week for us," he said recently. "We're somehow back in this position to be able to get into the playoffs. What a better way to do that than against the Chicago Bears?"

The New Orleans Saints, who host the Tampa Bay Buccaneers, will aim to rebound from a disappointing 17-13 loss to the Carolina Panthers on Sunday when victory would have earned them the NFC East title and a first round bye.

"It's all out there in front of us," Saints quarterback Drew Brees said, referring to multiple scenarios this Sunday that could earn his team a place in the postseason.

"Obviously, we need some help in order to win the division and be the two seed, but the fact of the matter is all we can worry about is what is ahead of us."

Peyton Manning and the Broncos (12-3), who sealed a third consecutive AFC West division title with a 37-13 win over the Houston Texans last week, would clinch home-field advantage throughout the playoffs by beating the Raiders in Oakland.

Should Denver slip up on Sunday, however, that advantage would fall to the Patriots (11-4), as long as they can claim a home victory over the Bills (6-9) — a team they edged 23-21 in Buffalo on September 8 to launch the 2013 season.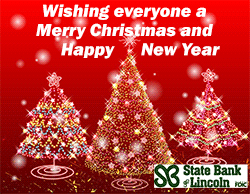 "It's going to be a huge game for us, so I think we'll need our best effort," said Tom Brady, who has set a quarterback record by winning 11 division titles with New England.

"We're playing one of the best defenses in the league, a team that's sacked the quarterback more than anybody in the whole league. It's the holiday season, but at the same time, it's the most important game of the year.

"We've really got to focus on what we need to do, which is play our best game and be on top of things right from the kickoff all the way through the fourth quarter."

Brady's words can certainly apply to several other teams on Sunday as they bid to stay "on top of things" with pivotal postseason implications on the line.

(Reporting by Mark Lamport-Stokes in Los Angeles; editing by Gene Cherry)
[© 2013 Thomson Reuters. All rights reserved.]
Copyright 2013 Reuters. All rights reserved. This material may not be published, broadcast, rewritten or redistributed.