November adds 10,300 private sector jobs as rate falls to 8.7 percent

Send a link to a friend
[December 27, 2013] CHICAGO — Illinois added 10,300 private sector jobs in November and the unemployment rate fell to 8.7 percent, according to preliminary data released last week by the U.S. Bureau of Labor Statistics and the Illinois Department of Employment Security. The September to November three-month gain of 36,900 in total jobs is the largest since October 2010.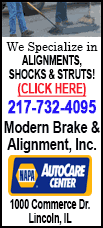 "Seven consecutive months of job growth shows that our steady economic progress continues. It shows that real progress has been made while reminding us that we have more work to do," said IDES Director Jay Rowell. "The nearly 300,000 jobs that have been created in the past three years show the resiliency of our workers and small-business owners as our economy improves."

The independent Conference Board reports nearly 211,000 online help-wanted ads in Illinois for November. Nearly 84 percent were for full-time work. Workers can apply at IllinoisJobLink.com, where they can customize resumes to reflect different opportunities. Doing so also helps qualify for benefits.

Illinois has added 281,400 private sector jobs since January 2010, when job growth returned following nearly two years of consecutive monthly declines. Leading growth sectors are professional and business services, up 116,400; education and health services, up 61,000; and trade, transportation and utilities, up 58,700. Government has lost the most jobs since January 2010, down 28,600.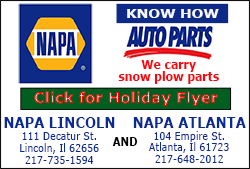 November growth leaders were trade, transportation and utilities, up 6,700; construction, up 6,100; and education and health care, up 3,400. Although manufacturing jobs have grown since 2010, a temporary global slowdown in mining continues to affect manufacturing jobs in Illinois.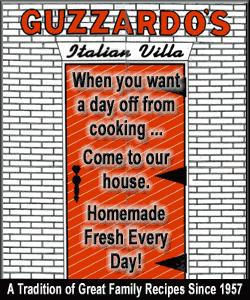 Since January 2010, Illinois recorded job growth in 35 months and job loss in 12 when compared with the previous month. The unemployment rate fell in 27 months, increased in nine and was unchanged in 11.
The number of unemployed fell for the fourth consecutive month, down 11,800 to 567,500. Unemployment has fallen 184,700, down 24.6 percent, since early 2010, when it peaked at 11.3 percent.
The unemployment rate identifies those who are out of work and seeking employment. Individuals who exhaust their benefits, or are ineligible, will still be reflected in the unemployment rate if they actively seek work. Historically, the national unemployment rate is lower than the state rate. The state rate has been lower than the national rate only six times since January 2000.
___
Click here for tables of statistics:
Seasonally Adjusted Unemployment Rates

Illinois Seasonally Adjusted Nonfarm Jobs – by Major Industry
[Text from Illinois Department of Employment Security file received from the Illinois Office of Communication and Information]