Creighton 90, Chicago State 58
Send a link to a friend
[December 30, 2013] OMAHA — Creighton 90, Chicago State 58: Doug McDermott scored 16 of his 24 points in the opening six minutes and the host Bluejays used strong 3-point shooting to extend their winning streak to five.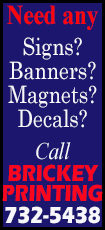 Creighton (10-2), which opens its inaugural season in the Big East Conference by hosting Marquette on Tuesday, finished 16-for-25 from 3-point range. Ethan Wragge and Jahenns Manigat each hit five 3-pointers and finished with 15 points and McDermott added four 3-pointers.

Clarke Rosenberg led the Cougars (5-8) with 14 points and Quinton Pippen hit four 3-pointers in scoring 13 points. Chicago State, which rallied from an early 12-point deficit to get within one point with eight minutes left in the first half, hit 10-of-24 3-point attempts.

McDermott hit five of his first six shots from the field, including four 3-pointers, and Manigat's 3-pointer six minutes into the contest gave Creighton a 24-12 advantage. The Cougars rallied on the strength of three Pippen 3-pointers, using a 14-3 surge to pull within 27-26 on Pippen's 3-pointer with 7:50 to play in the half.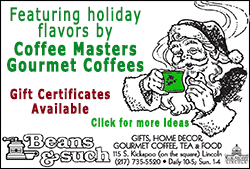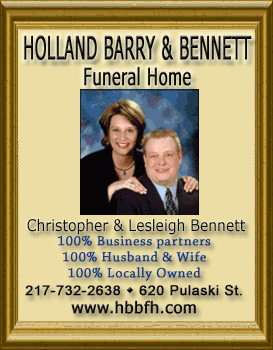 Manigat buried two 3-pointers in the final six minutes of the half as the Bluejays pushed their lead to 45-38 at halftime, then put the game away with an 18-3 run in the opening minutes of the second half. Wragge hit four consecutive 3-pointers and Devin Brooks' layup made it 66-44 with 11 minutes remaining.

GAME NOTEBOOK: Creighton dominated the backboards, outrebounding the Cougars 35-22. … McDermott, Wragge and Manigat combined to shoot 16-for-26 overall from the field as the Bluejays finished at 56.3 percent from the field. … Chicago State dropped to 0-8 on the road.
[© 2013 Thomson Reuters. All rights reserved.]
Copyright 2013 Reuters. All rights reserved. This material may not be published, broadcast, rewritten or redistributed.