Preview: Bulls at Grizzlies
Send a link to a friend
[December 30, 2013] The Memphis Grizzlies and Chicago Bulls have plenty in common as they prepare to face off Monday night in Tennessee. Both teams came into the season with high hopes, but have seen their seasons torpedoed by devastating injuries to star players. The Bulls are without franchise point guard Derrick Rose due to a torn meniscus, while the Grizzlies have had to make do without center Marc Gasol, who remains sidelined by a sprained MCL.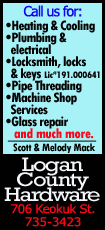 The absence of Rose has left Chicago incapable of running a competent offense. The Bulls come into Monday's contest averaging a league-worst 91.6 points, and were humbled at both ends of the court in Saturday's 105-83 loss to the Dallas Mavericks. Chicago has broken the 100-point plateau just three times in 13 December games. Memphis has had similar problems, but broke out for a season-best 120 points in Saturday's one-sided win over Denver.

TV: 8 p.m. ET, NBATV, WCIU (Chicago)

ABOUT THE BULLS (11-17): Rose tore his meniscus just over a month ago, effectively ending his season after just 10 regular-season games. Bulls head coach Tom Thibodeau says Rose is close to rejoining the team as he continues his rehab in hopes of hitting the court at 100 percent next season. "He's doing fine, coming along," Thibodeau told the Chicago Sun-Times over the weekend. "He's on a crutch, he's got his brace, so I don't want him sitting (along the sidelines) like that (now)."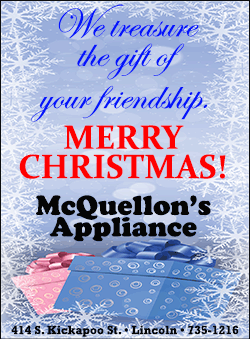 ABOUT THE GRIZZLIES (13-16): Memphis could do no wrong against the reeling Nuggets, shooting 51.6 percent from the field while dominating the rebounding numbers (46-25) and committing just nine turnovers. Grizzlies power forward Zach Randolph led the way with 20 points as he continues to carry the scoring and rebounding burden in Gasol's absence - averaging 18.2 points and 11.1 rebounds for the month. He has also shown a more polished passing game, averaging 3.6 assists in December - nearly two above his career average.
BUZZER-BEATERS
The Grizzlies have won three straight encounters, most recently an 85-82 overtime decision last Jan. 19.

Randolph averages 16.9 points and 9.1 rebounds in 22 career games versus the Bulls.

The Bulls are just 1-8 against the Western Conference.
PREDICTION: Grizzlies 89, Bulls 83
[© 2013 Thomson Reuters. All rights reserved.]
Copyright 2013 Reuters. All rights reserved. This material may not be published, broadcast, rewritten or redistributed.