ALMH dedicates rose for the Rose Bowl Parade

Send a link to a friend
[December 30, 2013] On Jan. 1, the 125th Rose Parade, themed "Dreams Come True," will feature floral floats, spirited marching bands and high-stepping equestrian units along Colorado Boulevard in Pasadena, Calif. Abraham Lincoln Memorial Hospital is proud to play a role in the parade with a dedicated rose on the Donate Life float.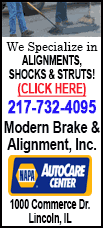 Since 2004, the Donate Life Rose Parade float has inspired people throughout the nation and the world to save and heal lives as organ, eye and tissue donors. Each year about 28,000 organ transplants in the U.S. save lives and strengthen families and communities, while hundreds of thousands of people receive donated corneas and tissue to prevent or cure blindness, heal burns, save limbs and restore mobility.

Donate Life's Rose Parade float carries a contingent of riders — transplant recipients, living donors and family members of deceased donors — dozens of memorial "floragraph" portraits of deceased organ and tissue donors integrated into the float design, and thousands of dedicated roses with messages of love, hope and remembrance.

Mark Morris from Gift of Hope and Troy Reddick from Saving Sight, formerly known as Heartland Lions Eye Banks, joined ALMH President and CEO Dolan Dalpoas for the rose dedication. The handwritten message from Dalpoas states: "ALMH pledges our commitment and support of organ donation."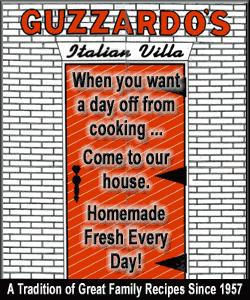 "Abraham Lincoln Memorial Hospital is proud to be a partner for organ donation," Dalpoas said. "As transplant waiting lists expand, we are committed to giving hope to those in need of lifesaving organ and tissue transplants and supporting families through the process of donation."
ALMH is a critical-access hospital located at 200 Stahlhut Drive in Lincoln and affiliated with Memorial Health System. For more information, visit www.almh.org.
[Text from file received from Abraham Lincoln Memorial Hospital]