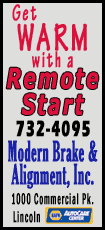 The review, conducted by a law firm, exonerated TeliaSonera of bribery and money laundering but it said TeliaSonera managers could have carried out better due diligence on Takilant, the Uzbek partner firm.
In 2007, TeliaSonera and Takilant signed a 2.3 billion kronor ($350 million) deal that included the purchase of a 3G operating license in the Uzbekistan mobile phone market.
Last year, reports surfaced in Swedish media that Takilant had ties to Gulnara Karimova, daughter of Uzbek President Islam Karimov, and that TeliaSonera might have been involved in bribery and money laundering. Doubts also arose as to how Takilant, which is based in Gibraltar, obtained the original 3G license from Uzbek authorities.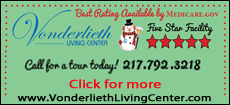 "Even if this transaction was legal, we should not have gone ahead without learning more about the identity of the counterparty," TeliaSonera CEO Lars Nyberg said in a statement. "This is something I regret."
Nyberg's resignation was effectively immediately. The company's board appointed Per-Arne Blomquist as acting president and CEO.