Meet the Regional Speech Team will be at 7 p.m. Thursday in the LCHS auditorium. Admission is free, but donations to help the team with expenses will be accepted.

Performances on Thursday will include all finalists from Lincoln's own tournament last Saturday as well as a few others.

Senior Sara Shane will perform her oratorical declamation "The Greatest Day of My Life ... (So Far)," by Mark Scharenbroich, and then will prepare a radio speech in the interim while others are speaking. She will have 45 minutes to prepare a five-minute radio script and will present it near the end of the program.

Senior Wyatt Phillis and junior Matthew Langdon will perform their dramatic duet acting piece "Down Came the Rain," by Burgess Clark, an eight-minute selection sure to tug the heartstrings. Later in the program, Phillis and Langdon will return to present the humorous duet acting piece "Pillow Talk," by Peter Tolan.
Senior Tegan Follis will share her dramatic interpretation of "The Crimson Thread" by Mary Wells, as well as a program of poetry she compiled and titled "An Unusual Love Triangle," about the mother, child, grandchild connection.
Senior Kendall Katz will perform the humorous interpretation piece "Open to Interpretation," by Ken Bradbury.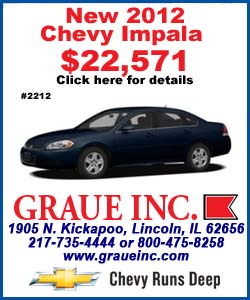 Senior Jacqueline Keysear, in her first year on the team, is the regional entry in original oratory and will present her writing in "Dramatic Cuts." Later, she and partner Madison Bishop will present their dramatic duet acting piece.
Bishop will also present her original comedy "Nothing but Treble," fresh off the printer. Bishop, in her first year on the team, is additionally the regional entry in impromptu speaking.
Junior Konnor Browne will present the prose speaking selection "The Prodigy," by Richard Shelton.
Additional members of the team who are not performing but have competed this season are seniors Brock Bleess and Grace Sheley, juniors Joella Vermeire and Justin Broom, and freshman Logan Keysear.
The team has been coached this season by head coach Jennifer Keith and assistants Abigail Curry, Elizabeth Buttell Landes and Elizabeth Jaegle.
[Text from file received from Jennifer Keith, Lincoln Community High School]