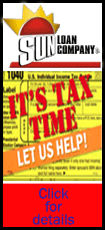 From late morning Friday, customers trying to log on saw a message that said the site was "temporarily unavailable."
Bank of America Corp., which is based in Charlotte, N.C., and is the second-largest U.S. bank by assets, said it was working on the problem. But it wouldn't elaborate on what caused the outage.
"We're aware of the online banking issue and addressing as quickly as possible," Mark Pipitone, a spokesman for the bank, wrote in an email. "We're also working closely with our customers to help alleviate any concerns."
Angry Bank of America customers took to Twitter to say that they were left frustrated, trying to do their banking on the first day of the month. The lender noted on its Facebook page that its ATMs were running and that its credit and debit cards were also working.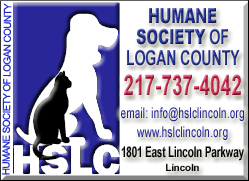 Customers of another bank, BBVA Compass, also hit social networks on Friday to complain about problems accessing their accounts online.
The bank responded on Facebook, telling customers that it was working to resolve system issues affecting direct deposits, such as payroll and Social Security checks, online banking and phone-banking access.