The University of Michigan's final January survey of consumer sentiment rose to 73.8. That's up from a preliminary reading of 71.3, released on Jan. 18. And it's slightly better than December's reading of 72.9.
The preliminary survey reflected consumers' initial reaction to an increase in Social Security taxes, which took effect in early January. A separate survey from the Conference Board also showed consumer confidence fell in January because of the tax increase.
On Friday, the government said the economy added 157,000 jobs in January and hiring was stronger at the end of 2012 than previously thought.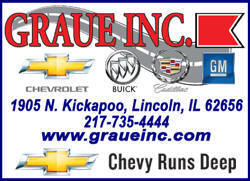 The final Michigan survey, which included data collected after Jan. 18, showed consumers were more optimistic about their prospects for the next six months than they were in December. Still, their mood about current conditions declined from December.
Richard Curtin, chief economist for the survey, said the tax increase was the main reason consumers, particularly those from lower-income households, felt less confident about current conditions.